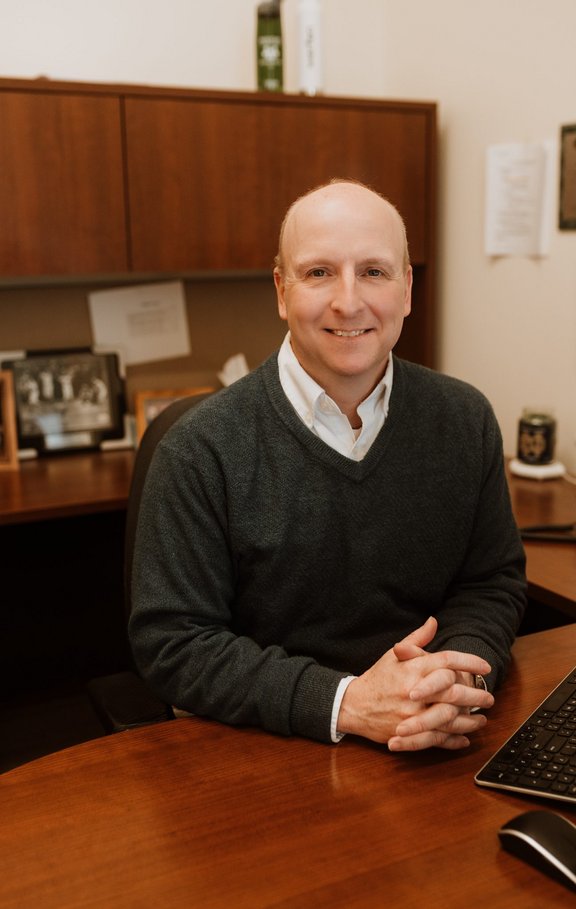 Don Perigny
Director of Strategic Procurement and Supply Chain Compliance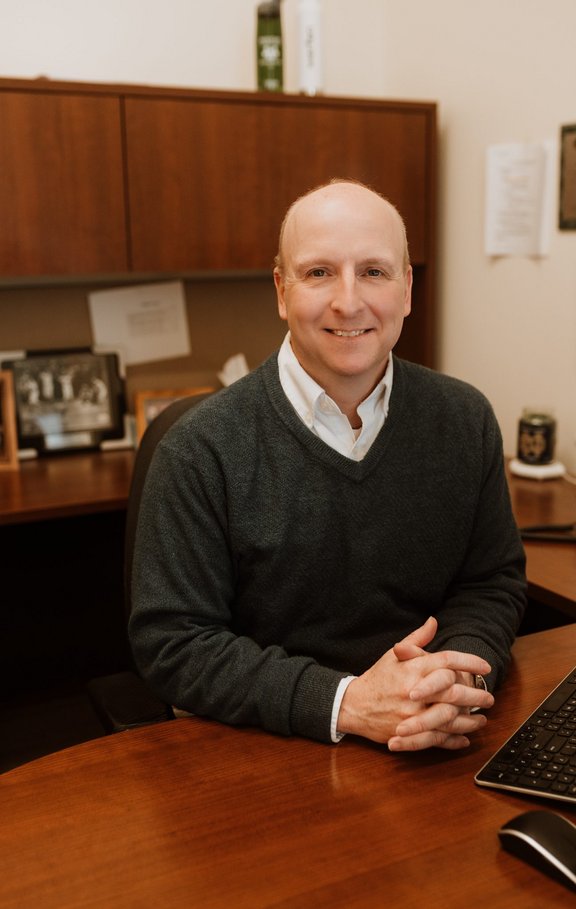 Graduating in 1999 from the University of Massachusetts Lowell in Business Management, Don Perigny is the current Senior Manager, Global Procurement at Werfen.
Perigny is a proudly married father of three, he transitioned from a career as a professional athlete, into the corporate world. Perigny describes how he found himself in the medical industry as "getting lucky."
Prior to working at Werfen, Perigny worked for two organisations KLA-Tencora and Imaging Automation as a Materials manager.
Perigny describes himself as an experienced global strategic procurement professional with a demonstrated history of working in the medical device ISO/IVDR/MDSAP regulated industry.