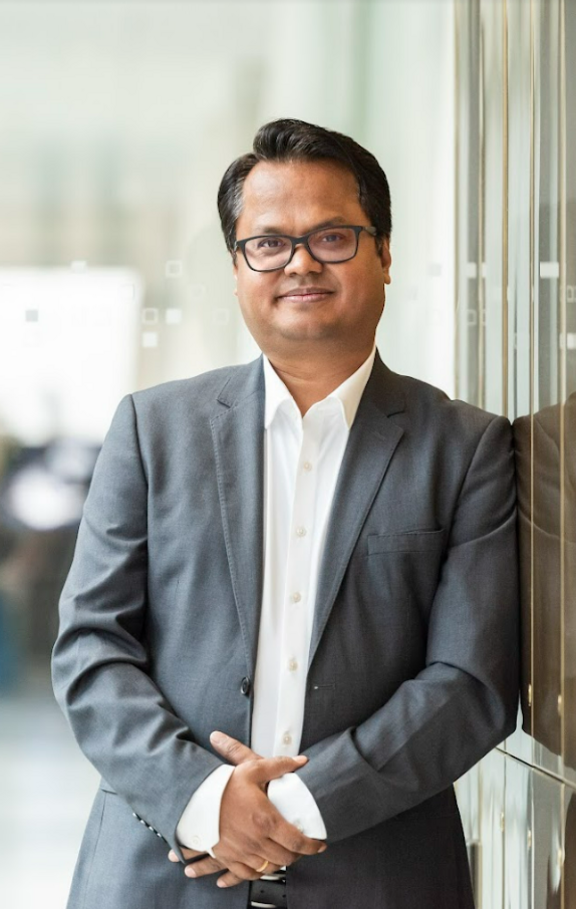 Feroz Sheikh
Chief Information and Digital Officer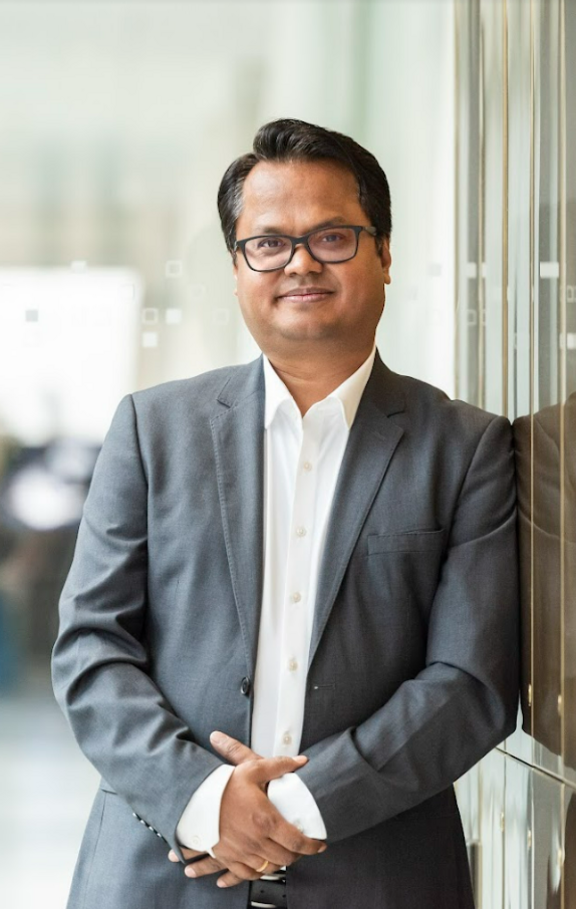 Feroz Sheikh is the Chief Information and Digital Officer for Syngenta Group. He is an experienced technology leader with more than 22 years of experience. As an entrepreneur, he has founded multiple technology-driven start-ups and took them to an exit. Prior to joining Syngenta, he was engaged in helping making education accessible to 200 million children in India as a philanthropic mission.
At Syngenta, he is responsible for all IT and Digital strategy for the Group, where he is driving Syngenta's mission of ensuring food safety while taking care of the planet by using technology.
Feroz is a thought leader, shaping industry standards, creating open-source software and ecosystems. He is a Board Member and Vice-chair of AgGateway, a non-profit consortium of 200+ companies in agriculture and food industry globally, and an advisor to multiple start-ups.
He is an alumnus of Delhi College of Engineering and Indian Institute of Management, Kozhikode, both premier institutes in India.