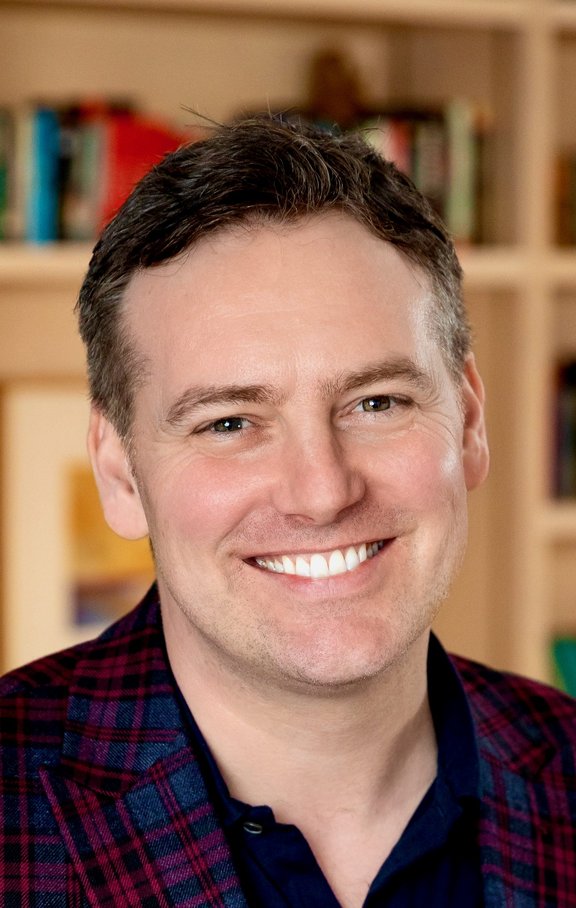 Gavin Sheldon
Managing Director for Technology Development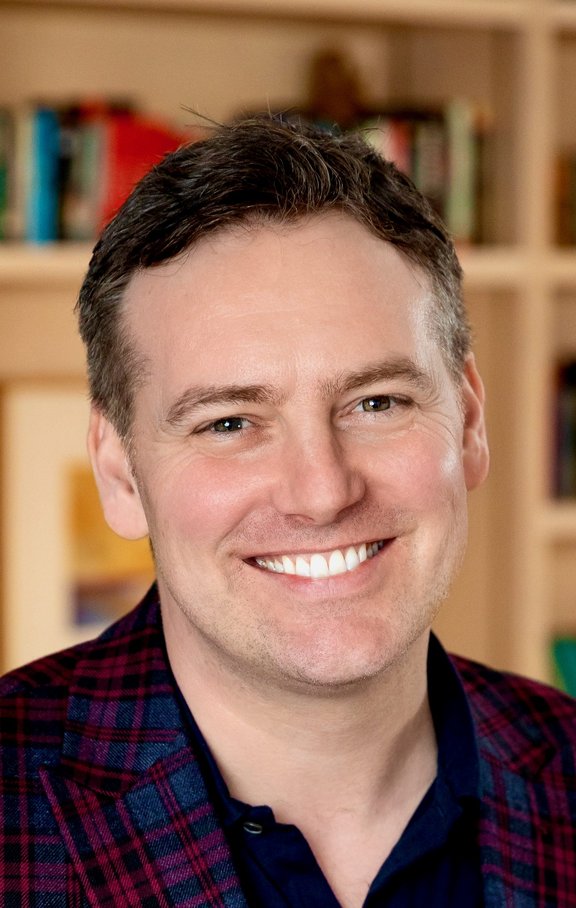 Gavin Sheldon is a senior technology executive leader who has enjoyed a successful 25 year plus career across a number of sectors including Energy, Communications, IT, Telecommunications, and Media.
Since 2016 Gavin has led a significant part of Liberty Globals' group technology division, responsible for delivering award winning products and services deployed in all of the markets Liberty operates in across Europe, including Virgin Media O2, Vodafone Ziggo, UPC Switzerland, Telenet, and UPC Poland.
In his role as Managing Director, Technology Development, he leads a global team of over 450 Engineers who design, build, deploy and operate common Connectivity, Entertainment, and Mobile and Fixed Voice platforms powering all of Liberty's businesses.