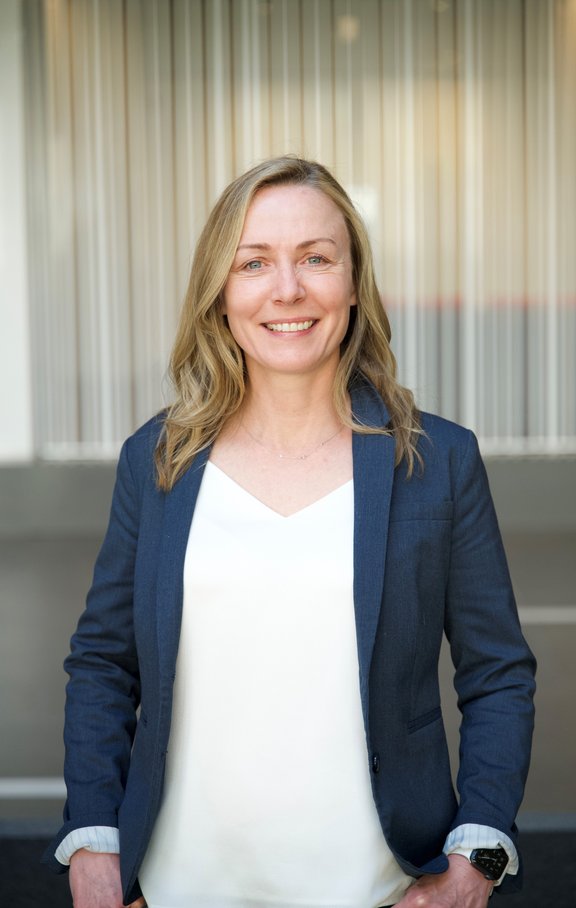 Lesa O'Brien
Interim Executive Vice President, Digital Strategy and Technology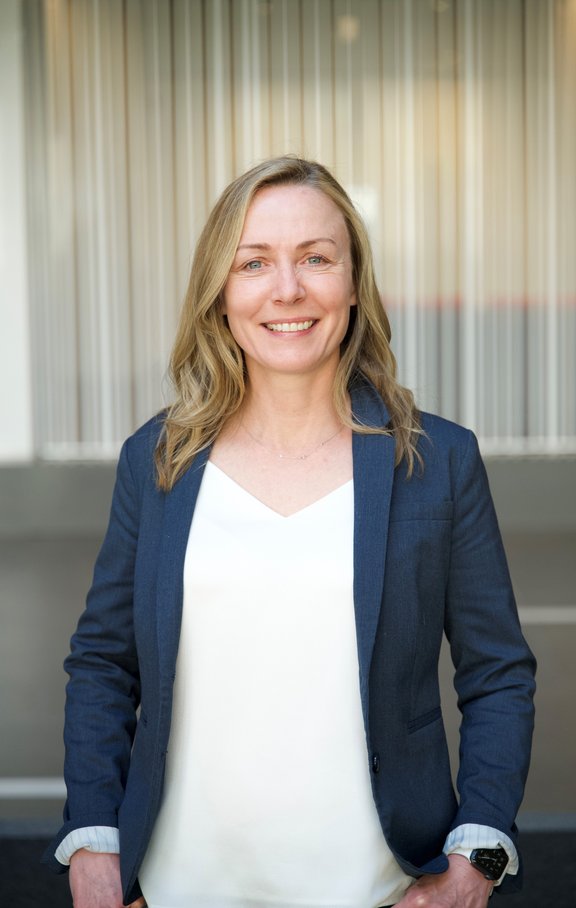 Lesa O'Brien is the Interim Executive Vice President, Digital Strategy and Technology at the Canadian Cancer Society. She is responsible for enterprise-wide digital, data and technology strategies and solutions across the organisation to drive digital transformation.
Lesa has over 25 years of experience in the healthcare and charitable sectors. She has held senior leadership roles at several large scale not-for profit organisations in Canada leading the development and implementation of multi-year strategies to drive digital transformation.
She holds a Master of Science in Nutritional Sciences from the University of Guelph in Ontario, Canada.