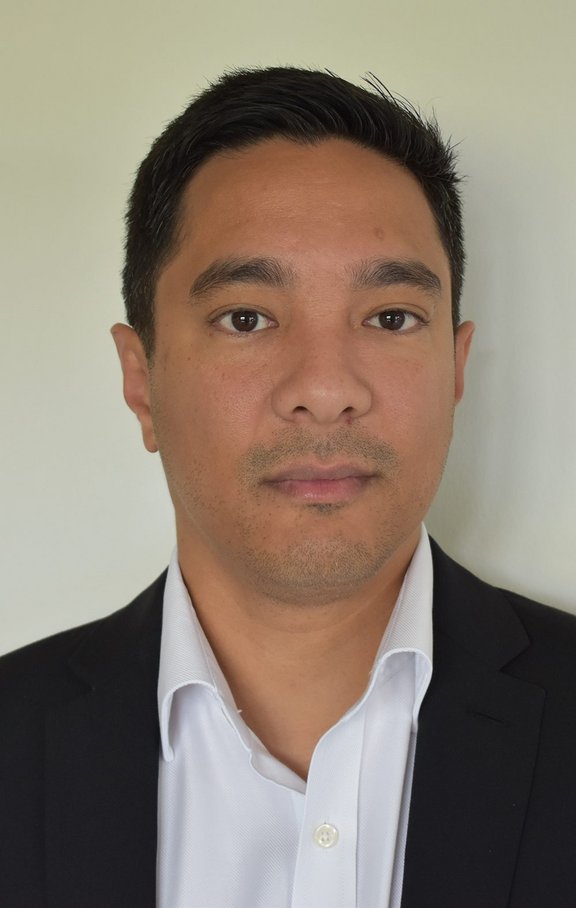 Lou Lwin
Chief Information Officer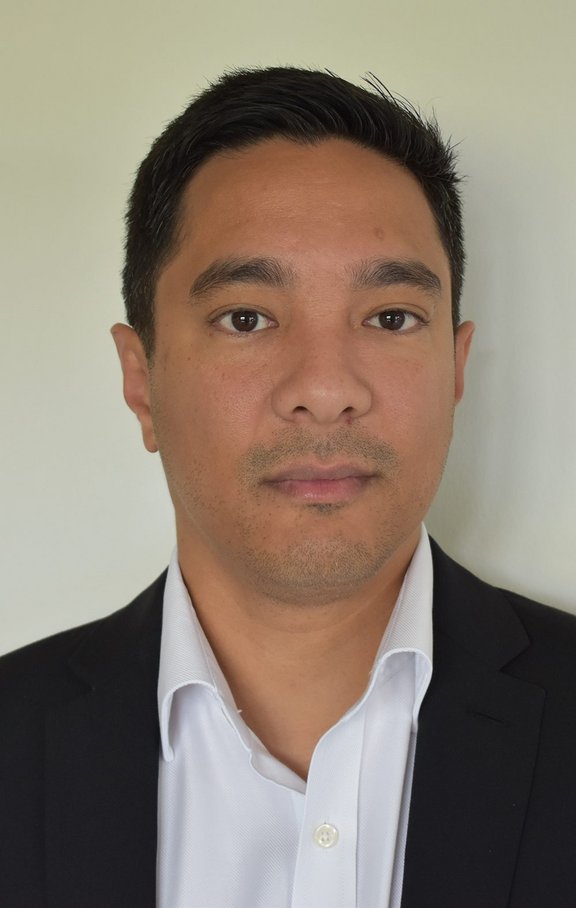 Having spent 30 years leading strategic digital transformation and innovation, Lou's experience has spanned business & IT operations, business & enterprise architecture, security, cloud, software development and everything in between.
Turning business challenges into business as usual, Lou has built a reputation for executing rapid change and achievable IT strategy.
Currently focusing on data strategy and driving positive technology change by building on internal talent and expertise.
As a thought leader and strategist, Lou is committed to driving out efficiency gains and productivity returns from technology by investing in the right people.