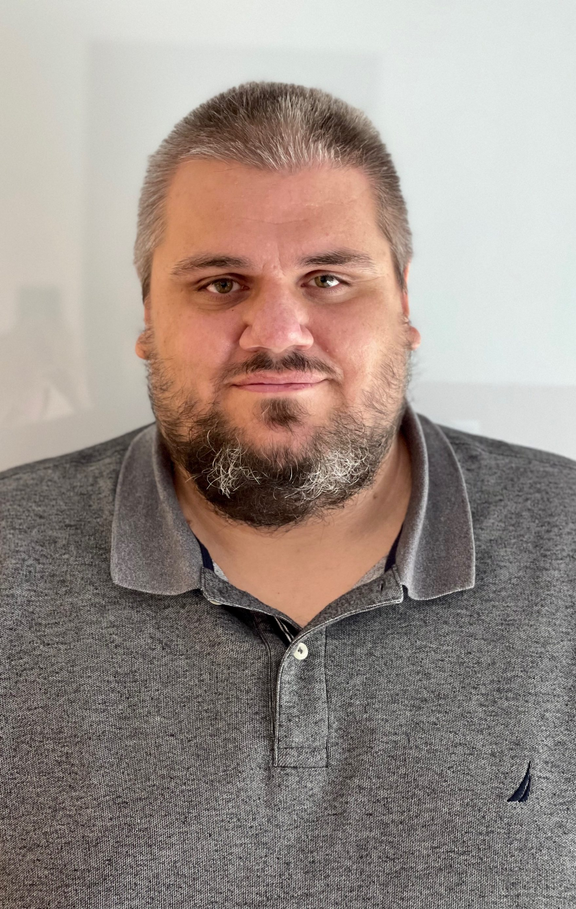 Milan Dolansky
Chief Digital Officer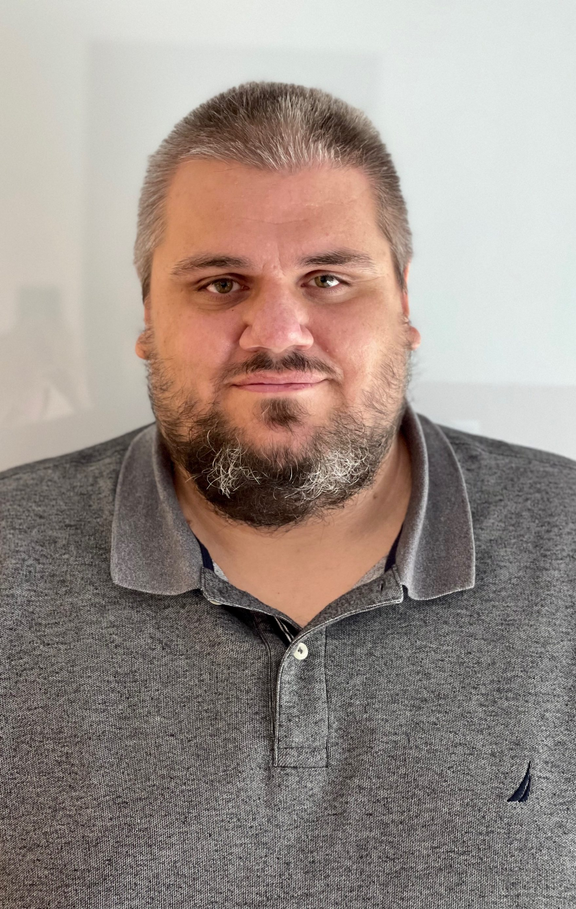 Milan Dolansky joined Home Credit India in June '17 as Head of Online with the aim to build digital side of the business and bring Home Credit to a digital age.
Milan has over 15 years of experience in the banking industry, making online strategies, analysing the scope as well as developing suitable electronic channels. His expertise lies in his project visualisation from a bird-eye view, which helps to detail the project plan & also to analyse & shape further requirements. He believes that having the right team, doing your job with perfection and honesty, and making right decisions at the right time is the key to success.
His prior experience involves risk management, process management and business architecture which enhances stability and effectiveness of delivered projects. Milan has worked with CSOB Bank, Absolut Bank, KBC Group and many other leading organisations in the past.