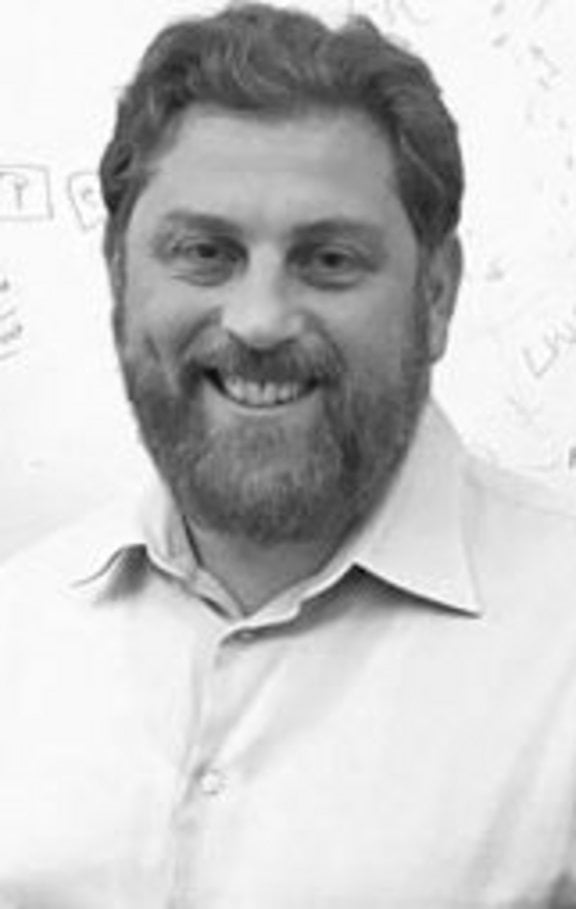 Sol Zlotchenko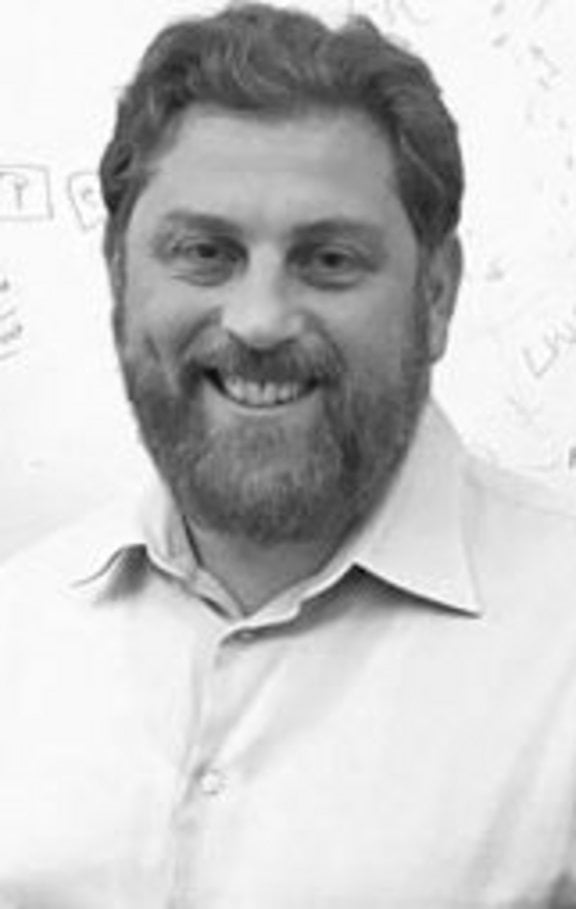 Sol Zlotchenko has spent over 20 years starting, running and growing businesses in FinTech. After early career positions as a technologist at Goldman Sachs and CTO of Alexandra Investment Management, he co-founded the investment management solutions provider Paladyne Systems in 2005, acquired by Broadridge Financial Solutions in 2011. He is also the founder of the quantitative hedge fund West End Capital and co-founder of Select Venture Partners, an early-stage VC.
Sol currently serves as CTO and Head of Private Markets Product at Hazeltree, the leading Treasury and Liquidity SaaS platform for alternative asset management firms.
Sol's deep experience as an executive, operator, investor and entrepreneur provides him with unique perspectives on building business strategies, innovating product development, and operating profitable business models in FinTech.
Sol holds Bachelor and Master Degrees in Electrical Engineering from Columbia University, School of Engineering and Applied Sciences.