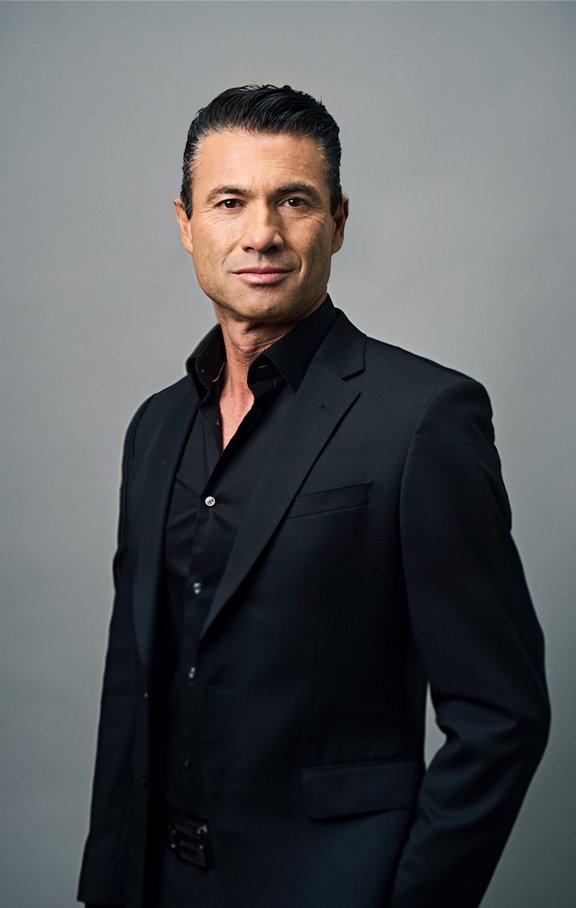 Tareq Amin
CEO of Rakuten Symphony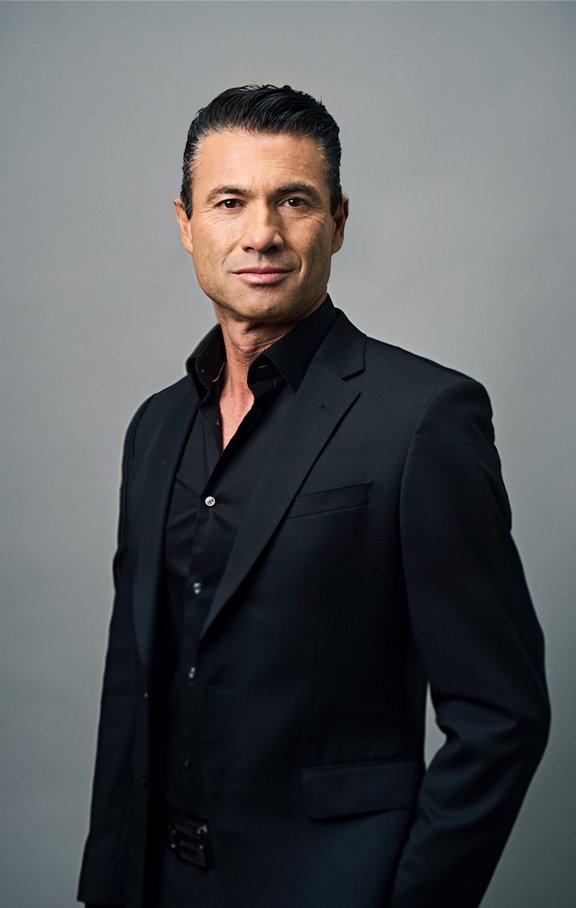 Tareq Amin is a technologist, business leader and entrepreneur with nearly two decades of experience driving telecom innovation.
Amin launched Rakuten Symphony, a Rakuten Group company, in August 2021 with a vision to reimagine telecom for a hyperscale era, delivering the convergence of IT and telecom networks. As the CEO of Rakuten Symphony, Amin has taken the company from start-up to industry disruptor, introducing to the market his bold vision of mobile as a software. Believing that traditional tools used by industry incumbents are outdated and do not meet the demands of modern connectivity, and drawing on the proven technologies and operating principles of hyperscale leaders, Amin has overseen the creation of the industry's first modern, industrial-scale automation platform built specifically for telecom.
A leading voice for the future of telecom and champion for the democratisation of the industry, Amin is dedicated to revolutionising the way we communicate and collaborate in the digital age.