Grainger splashes The Headline at former Yorkshire Post site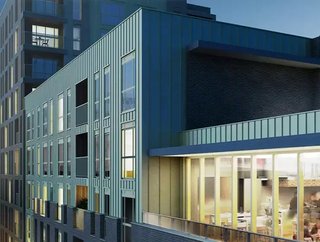 Grainger unveils The Headline in Leeds which features art and designs that evoke the former Yorkshire Post HQ
One of Leeds most historic sites, previously home to The Yorkshire Post building, has been given a new lease of life – in the form of The Headline, a new build-to-rent property which features nods to the former newspaper HQ through art and design.
The Headline is the latest build-to-rent property by Grainger, the UK residential landlord. 
Keen to preserve the site's history, the Grainger team have worked alongside some of the UK's top designers and artists, with several artistic elements honouring the former newspaper site.
The design team from 74, an interior design and architecture practice, have worked in the former newspaper associations, with curved joinery framework throughout referencing newspaper printing production rails, as well as integrated art and set dressing, from typewriters to wall clocks showing the time in major cities throughout the world.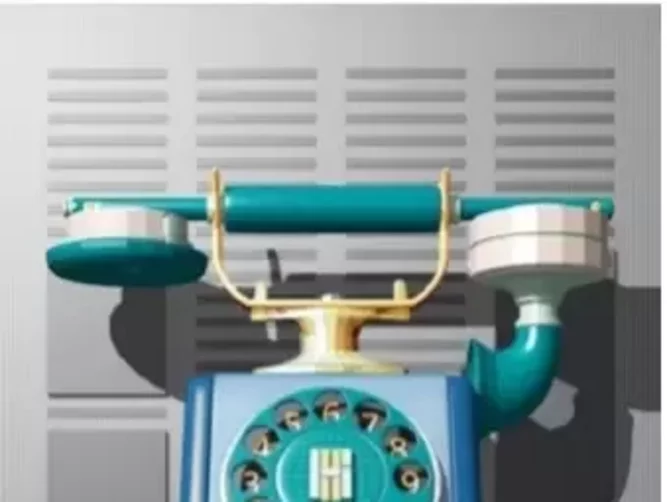 Bianca Yousef, Associate at 74 said: "When it came to creating the look and feel of the communal social spaces within The Headline building, we wanted to create something a bit different from the harder-edged, more corporate and polished feel of many of the surrounding buildings. 
"The idea was for a softer, more elegant and sophisticated series of spaces for residents to work, rest and play in, with the scheme also integrating ideas and inspiration from the site's former life as the Yorkshire Post newspaper headquarters, where both the paper's publishing and printing took place."
Complementing the traditional newsroom feel, carefully curated artwork has been placed throughout The Headline's communal spaces, with the purpose of connecting elements of the previous Yorkshire Post building with the design and new interiors of The Headline building. 
'The Reporters Toolkit', a collection of bespoke artwork, was designed for The Headline by art dealer Michael Murray and features a collection of digital fine art pieces that depict vintage equipment typically used by a reporter. The full series includes an antique typewriter, tape cassette recorder, reel to reel recorder, vintage camera, press camera, and a pair of retro phones.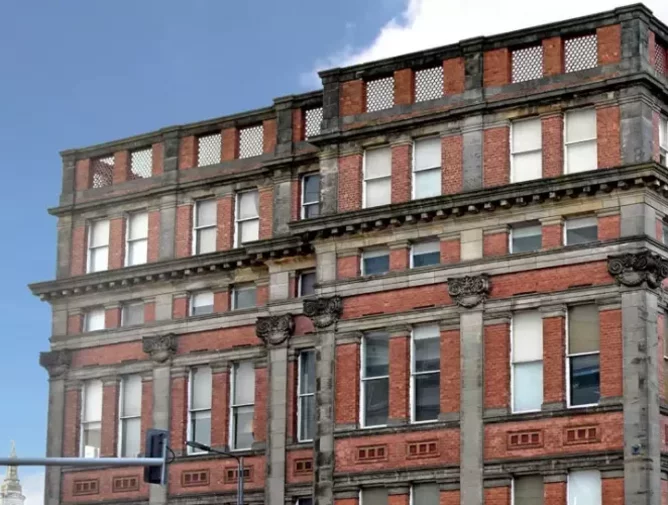 Elsewhere in the city, Priestley Homes has acquired 2 Great George Street. The £31 million scheme will be a premier development in Leeds and the first to bring £1million-plus penthouses to market. Subject to planning approval, it aims to transform the Grade II listed former Victorian school into 76 luxury apartments.
Internal detailing includes large, original windows, designer fixtures and fittings, underfloor heating, and the latest smart home technologies. Nearly half of the apartments will have a private outdoor area. In addition, everyone will have access to a communal roof-top garden, creating a social hub for all residents.