Iskan Oman and SEZAD to build academic city in Duqm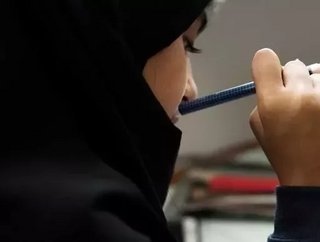 Iskan Oman Investment Company and SEZAD have joined forces to develop a 1mn sqm academic city in Duqm...
Iskan Oman Investment Company has joined forces with SEZAD (the Special Economic Zone Authority at Duqm) which will see the development and construction of an integrated academic city featuring a range of higher education colleges.
The master planning of the area has been revealed and is set to include a wide range of residential, commercial and hospitality units, in addition to varying educational facilities.
The main college will be set at the core of the project. This will be established in a phased manner by Iskan Oman located in the Special Economic Zone at Duqm (SEZD). It's been announced that the first programme will be launched next year.
This isn't the first time Iskan Oman Investment Company has invested in the Special Economic Zone at Duqm. The company developed a large healthcare facility in the area, which has now operated for three years.
Iskan Oman expresses interests in various key sectors including real estate, infrastructure and of course, education. The company benefits from a diversified base of shareholders from Oman and Kuwait.
Vice-Chairman of Iskan Investment Board of Directors, Sheikh Ahmed bin Sultan Al Yaqoubi, used the project as an example of the company's top priority of investing responsibly.
The company was founded over a decade ago. Since 2008 the company has invested in a large number of projects with a primary focus on schools, real estate and healthcare facilities. 
Chairman of MEEV, Dr Abdullah Al Sabahi, said: "We are keen on establishing centres for competence, a centre for marine science and a centre for logistics and renewable energy". He then concluded: "The purpose of these centres is to promote research commercialisation, build capacity and bring solutions to the social and industrial requirements".