Acciona, Aecom, Aurecon design $614mn project in Australia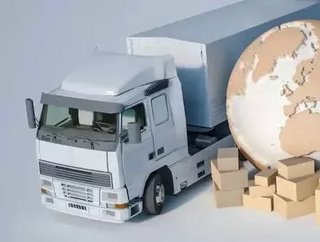 A consortium led by the three companies is to construct the Bunbury Outer Ring Road, which will be Western Australia's largest infrastructure project...
The ring road will be 27km long, and will reroute regional as well as freight traffic from provincial roads in order to improve access to Bunbury and other towns in the vicinity.
The Southwest Connex consortium, of which Acciona, Aecom and Aurecon are the largest members, will sign a contract with the Western Australian state transport agency in September once the details of the project are finalised.
Western Australia's transport minister, Rita Saffioti, commented: "This project will deliver huge benefits for the economy, both during its construction and once in operation and I'm pleased to see a local company play such a big role in its construction.
"Maximising local business procurement and Aboriginal participation are key objectives for the project and we have set a target of approximately $216m to be allocated to local businesses to subcontract on the project."