China to double high-speed train network by 2035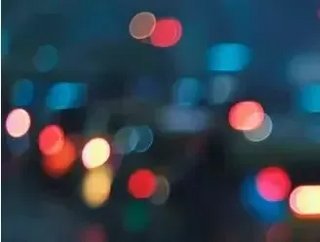 China Railway Group will increase the country's high-speed rail network from 36,000km to 70,000km, as part of development of regional hubs...
The railway expansion will increase the total length of track from its present 141,400km to over 200,000km. After the new tracks are laid, every Chinese city with a population of over 200,000 will be served by a high-speed rail line. Every city with over half a million people will have a service that travels at over 250km/h.
The new high-speed train network is being constructed with the aim of facilitating the creation of new regional hubs in inland China. Making smaller cities more accessible to migrant rural workers would go some way to preventing further overpopulation of the country's coastal megacities.
Rail transport is a priority for the Chinese government: over $1 trillion has been spent on the nation's rail network since 2009, including almost $50bn so far in 2020. But China Railways is struggling to recoup its investments, and currently has a debt of around $770bn .
In comments made to the South China Morning Post, Larry Hu, Macquarie Capital's chief China economist, explained: "China's economic growth has three pillars: exports, property and infrastructure investment. Exports can no longer be relied upon, and property speculation will be curbed, so infrastructure investment is the last pillar that shouldn't fall."
Work to complete construction of the additional rail lines is expected to finish in 2035. This is an auspicious year, as it is the year that President Xi Jinping has set for China to become 'a modern socialist country'.