Hitachi consortium wins €2.7bn high-speed rail contract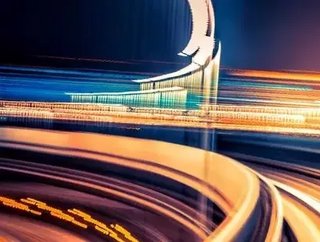 The Japanese company has joined with Italian contractors Webuild and Astaldi to construct a 44km line between the north-eastern towns of Verona and Padu...
The project is worth €2.7bn (£2.4bn), with Webuild owning 45% of the venture, Astaldi 37%, and Hitachi 18%. The consortium was chosen by Rete Ferroviaria Italiana, a subsidiary of the state firm Gruppo FS Italiane.
The high-speed rail line is part of a larger project to make Italy's transport infrastructure more resilient. Once completed, it will quadruple the passenger capacity in the 13 municipalities that it will pass through, and improve rail links between Italy and central Europe.
Pietro Salini, the chief executive of Webuild, commented on the contract: "From south to north, Italy is starting up again, and it is doing it with infrastructure, bringing work to the regions. We are proud to be able to bring our expertise to this project in order to relaunch the country where we have our roots.
"Thanks to technical expertise and efficiency and constructive collaboration among institutions, clients and private business, we can finally take on the country's infrastructure challenges that have existed and been on stand-by for too long."