KPM Engineering doubles revenue on back of Saudi projects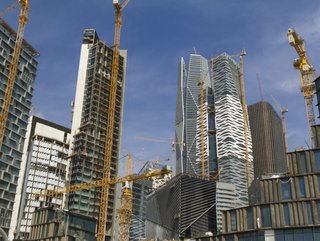 Buoyed by its recent growth in Saudi Arabia, KPM Engineering anticipates even bigger growth in the Kingdom in 2023
After doubling revenue in 2022 on the back of Saudi projects, KPM expects 50% of GCC projects to originate in KSA in 2023 – and plans to open offices here
Buoyed by its recent growth in Saudi Arabia, KPM Engineering anticipates even bigger growth in the Kingdom in 2023 and is opening an office to cater to increased demand.
This comes as Saudi's construction industry continues to lead the MENA region.
The firm recently announced record revenues in 2022, with a 100% growth in revenue across its business operations.
This doubling in revenue was in large part thanks to the firm's business in Saudi Arabia with the company securing 6 million sq-ft of projects in the Kingdom in 2022, marking nearly one-third (30%) of the firm's GCC projects.
The global engineering company, which has a presence in the UK, India, UAE and Saudi, and works on everything from commercial buildings and hospitality to mixed-use developments and residential, has said it expects projects in the Kingdom to make up to 50% of its GCC workload in 2023.
In response to this, the company is setting up its first Saudi-based office, which is expected to be fully operational by summer 2023.
This year, the firm will focus on hospitality, residential and mixed-development projects in the Kingdom, working with global architecture firms like RMJM and DSA Architects International.
Among projects in the pipeline, DoubleTree by Hilton Hotel in Jeddah, and a mixed-use project in Makkah.
KPM's Director John Guest says the opening of the KSA office "will be critical to our ongoing success and we look forward to supporting the Kingdom in achieving its Vision 2030 goals".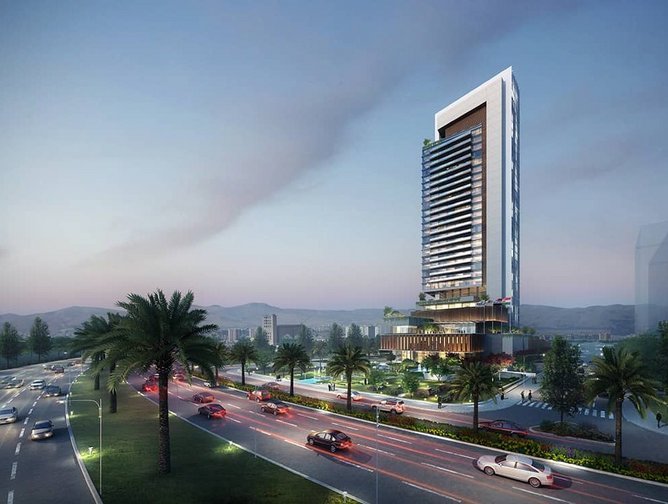 DoubleTree by Hilton Hotel in Jeddah is among KPM Engineering's pipeline of projects in 2023
Construction in Saudi Arabia leading the MENA region
Vision 2030 IS Saudi's transformative plan aimed at transforming the economic makeup of the Kingdom and has so far unleashed more than US$1 trillion worth of infrastructure and real estate projects.
Saudi Arabia's construction sector remains the strongest across the MENA region with the Kingdom witnessing the highest value of project awards in 2022, according to JLL's Q4 2022 KSA Construction Market Intelligence Report.
The Kingdom holds a 35% market share with a recorded US$31bn worth of contract awards against an overall MENA total of US$87bn.
And construction output growth in KSA is anticipated to rise by 3.2% in 2022, with a further annual average growth rate of 4% between 2023 to 2026 as indicated by Global Data.
Saudi's pipeline value of unawarded projects is estimated to be US$1.1 trillion, with around 70% comprising construction sector projects with residential, cultural, leisure, and hospitality as sub-sector leaders.
Late last year, PIF subsidiary SEVEN said it would invest US$13.3bn into 21 integrated entertainment destinations in KSA.