Skanska builds medicine faculty at Lund University, Sweden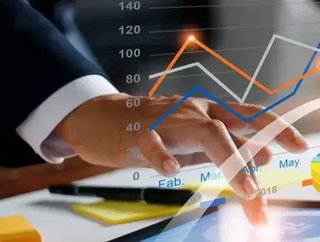 The Forum Medicum building will cost SEK 450mn (£39.5mn), cover 15,000m², and will be completed in 2023...
Skanska has signed a contract to construct a new medical department, the Forum Medicum, at Lund University in Sweden. The building will include both educational and research facilities. 
Skanska is one of the most prominent construction companies in Scandinavia, and is heavily involved in building construction and civil engineering projects in its native Sweden, Norway and Finland. 
Forum Medicum was designed by the Danish firm Henning Larsen Architects. Construction on the six-floor building is due to begin in the third quarter of 2020.