Trackunit and ZTR partner to serve construction demands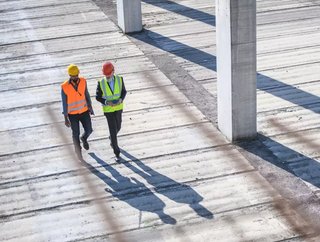 Trackunit and ZTR have partnered to combine resources and accelerate innovation and digital drive, whilst serving the demands of the construction industry
Trackunit and the Industrial IoT division of ZTR  have announced they are uniting to better serve the growing demands of the construction industry. The two telematics leaders are combining their considerable resources to accelerate innovation and drive digital transformation.
"We see the industry at a pivotal tipping point when it comes to digitalization of their business and equipment – and customers are looking for a trusted partner," said Soeren Brogaard, CEO of Trackunit.
ZTR President and CEO Sam Hassan added that "by combining ZTR IIoT and Trackunit resources and offerings, we're better equipped to serve the needs of the customers now and in the future."
As a combined entity, Trackunit and the ZTR IIoT division will extend its core focus to accelerate the digital journey in construction, said Hassan.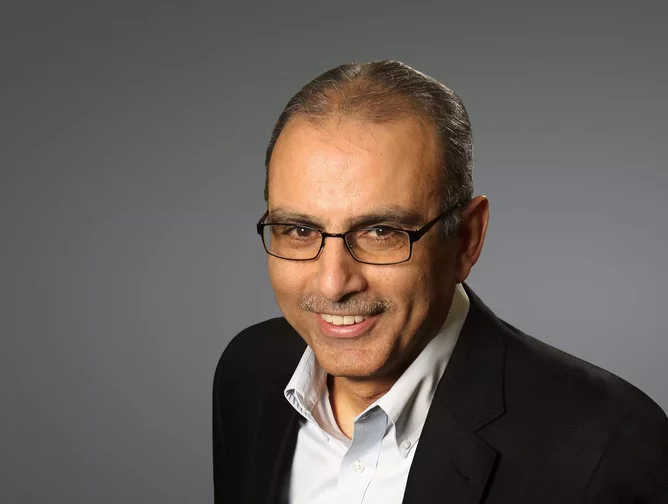 "By coming together with Trackunit, we will be able to operate on a global scale to provide an expanded offering to our customers with greater efficiency and depth," he says.
"Together, we are strengthening our core focus on enabling the ecosystem of construction. By combining our businesses, we're elevating our technology and increasing the value customers will be able to extract from their data", adds Brogaard.
IoT and Telematics possibilities 
Over the past few years, the realm of IoT and telematics possibilities has evolved from simple track and trace technology into highly actionable insights that create massive value for the stakeholders of the construction industry.
After the transaction closes the combined entity of Trackunit and ZTR will specialise in creating offerings that enhance utilization, increase fleet availability, improve safety and reduce equipment loss as major value drivers. In addition, both companies will help customers in collecting data and translating it into actionable insights – enabling customers to build smarter and more resilient machines. Furthermore, the combined entity is dedicated to helping improve daily operations for customers with increased operator safety, machine health, and business. 
"ZTR and Trackunit together represent an incredible next step that will enable us to become a truly global player to better serve our customers. I'm excited to roll up my sleeves and take an active part in the executive team. I look forward to venturing out on this shared mission one in which I have no doubt Soeren Brogaard will capably lead," concludes Hassan.