Yorbuild3 Minor Works framework put out to tender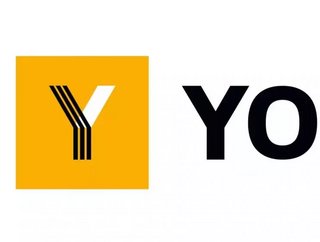 The Yorkshire & Humber public sector construction has published adverts for their latest Yorbuild3 Minor Works frameworks
The Yorkshire & Humber public sector construction hub, Yorhub which is part of Yorbuild, deliverers of construction projects over £10mn in value published adverts for the new YORbuild3 Minor Works frameworks on behalf of Scarborough Borough Council, East Riding of Yorkshire Council, Leeds City Council and Rotherham Metropolitan Borough Council. 
Yorbuild's Minor Works frameworks to replace existing ones 
These new Minor Works frameworks will replace the current ones that expire in 2022, and complement the YORbuild3 Medium Works framework due to commence early next year and the YORbuild Major Works framework launched last year. Structuring the frameworks in this way maximises opportunities for SMEs.
The frameworks will also have lots for new build and refurbishment works valued up to £1m, between £1mn and £4mn, and for new housing. Tenders are to be returned in mid-December 2021 and the framework award is expected by the 2nd quarter of 2022.
The frameworks will be aligned with the Construction Playbook published by the UK Government in December 2020 to deliver best practice outcomes. They will also align with the Value Toolkit by Construction Innovation Hub which is aimed at improved social value outcomes. YORhub is a member of the Construction Playbook steering group and is currently working with Construction Innovation Hub piloting the Value Toolkit. Modern Methods of Construction (MMC), carbon reduction/net-zero, and an enhanced sustainability offer are featured in the new frameworks as a result of YORhub's ongoing commitment to these initiatives.
Other key features of the new Minor Works frameworks include direct selection and single or two-stage mini-competition call-off options, and the use of NEC4 as the preferred form of contract, although the use of JCT will still be permitted.
The introduction of the new frameworks follows the success of the current YORbuild2 frameworks in delivering public sector projects across the Yorkshire and Humber region and neighbouring areas. Since YORbuild was first launched in 2009, YORhub has delivered over 1500 building projects worth £2.5 billion for more than 90 public sector clients.