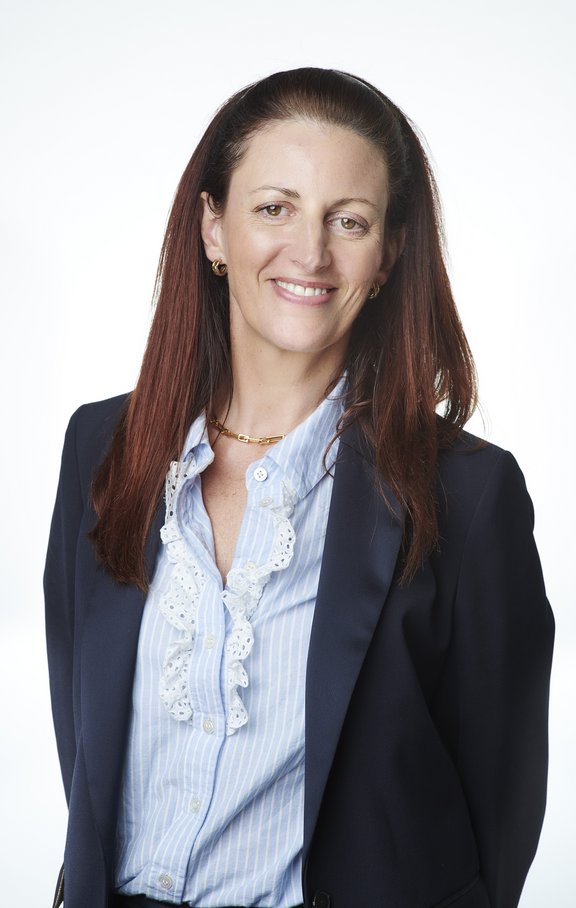 Annette Murphy
Regional President of EMEA and APAC at Lumen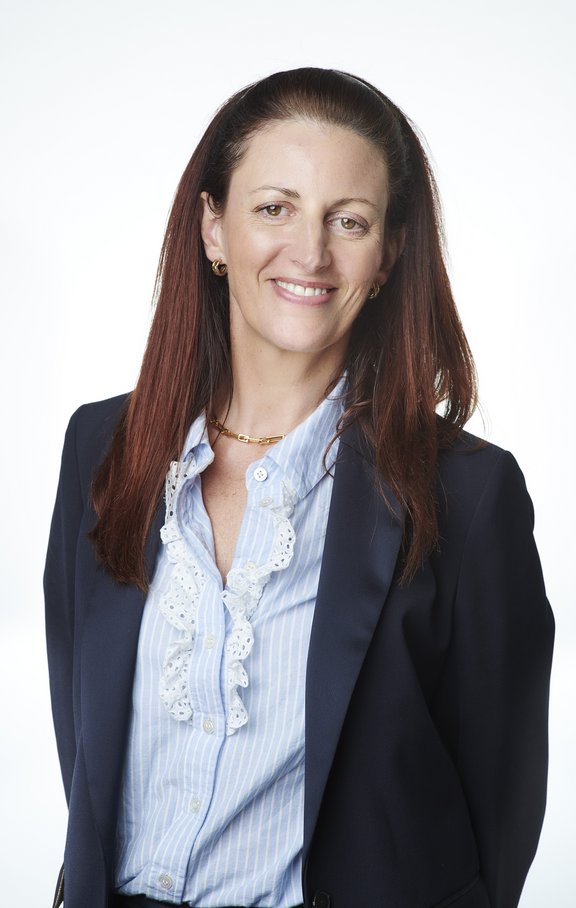 Annette Murphy is Regional President for Europe, the Middle East and Africa (EMEA) and Asia Pacific (APAC) at Lumen. She is responsible for leading the EMEA region and business results in EMEA and APAC.
Annette brings more than 20 years of experience in the telecoms and technology industries to her role, which includes all aspects of the company's strategy, go-to-market and customer experience in EMEA and APAC.
A people-first leader, Annette is passionate about fostering a diverse, inclusive and collaborative company culture. She currently serves as the Executive Sponsor for Lumen's EMEA Women Empowered employee resource group.
Previously, Annette was Managing Director, EMEA at Lumen. Prior to Lumen, she held several senior executive roles at Zayo leading sales, commercial and product teams. She also held senior management positions at Geo Networks and BT.
Annette has a bachelor's degree in commerce including strategic management and marketing from University College Cork, Ireland, and a Chartered Institute of Management Accountants (CIMA) qualification in management accounting.
In March 2022, Annette was named in Capacity Magazine's 20 Women to Watch power list which celebrates noteworthy women from across the wholesale telecoms and tech sector.