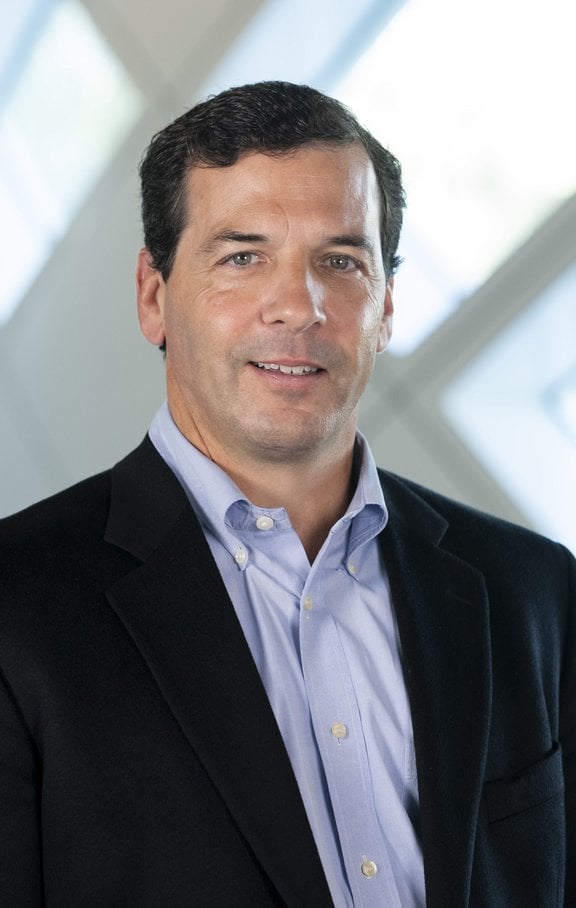 Scott Schwartz
Chief Procurement Officer and Head of Sustaining Engineering at Royal Philips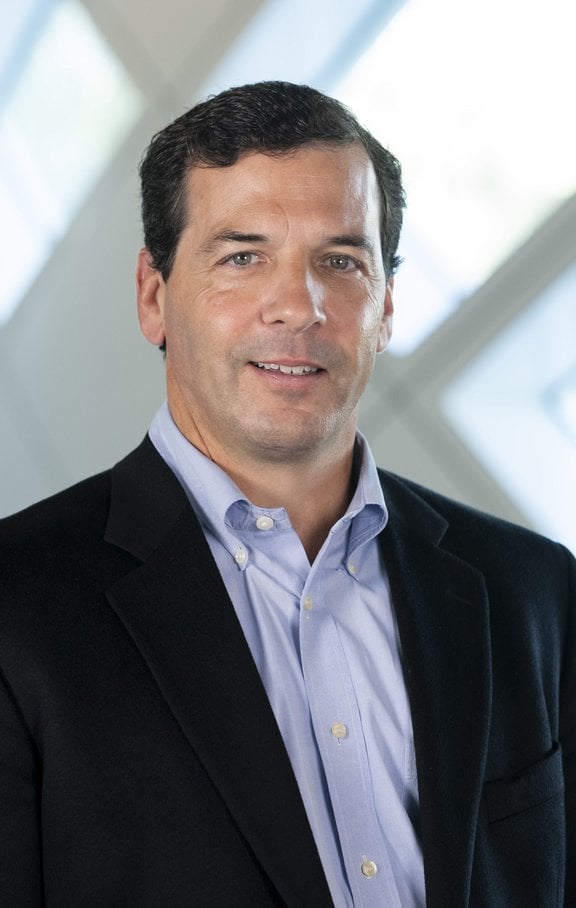 Scott Schwartz is currently the Chief Procurement Officer and Head of Sustaining Engineering. He is responsible for the execution of the E2E Procurement & Supplier Management strategies from New Product Development to Life Cycle Management to support key business strategies across all business groups of Royal Philips. The Procurement & Engineering team have a strong engagement in Advanced Development & New Product Development connecting the supplier ecosystem to drive innovation, productivity and quality. In addition, he is responsible for the sustaining engineering team for the Supply Chain & Operations group driving continuous improvement on the marketed products. The Procurement & Engineering team links the Commodity Strategies to the Business Strategies creating local impact and global leverage. Scott joined Philips in 2014 as the Head of Procurement Engineering for the Philips Healthcare businesses.
Prior to Philips, Scott worked for Boston Scientific for 18 years where he held leadership roles in Product Development, Process Development, General Management and Procurement. Prior to Boston Scientific, Scott started his career at 3M Company as a product/process development engineer.

Scott has a BS in Mechanical Engineering from MIT, a MS in Mechanical Engineering (Statistics Minor) from University of Minnesota, and a MBA from the Carlson School at the University of Minnesota.