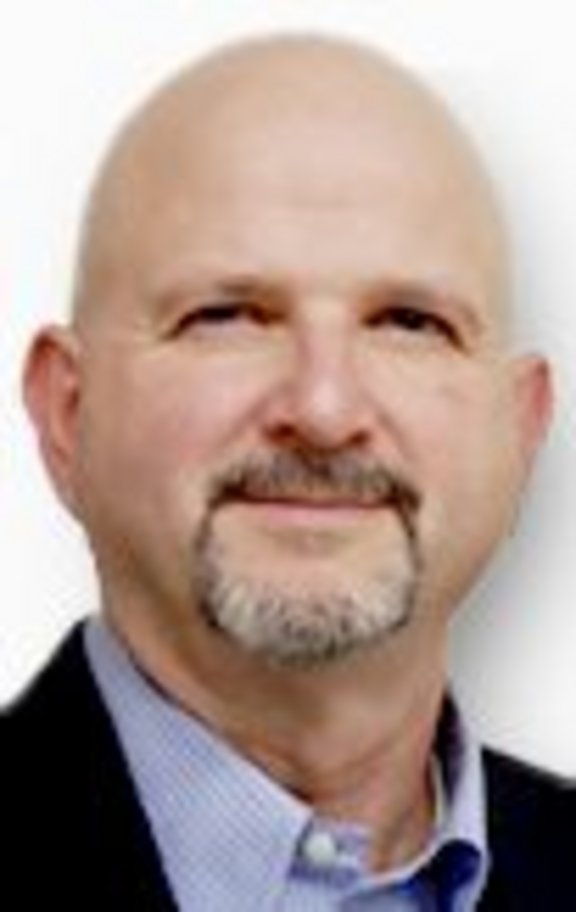 Trey Kirkpatrick
VP, NERC Implementation Services and Consulting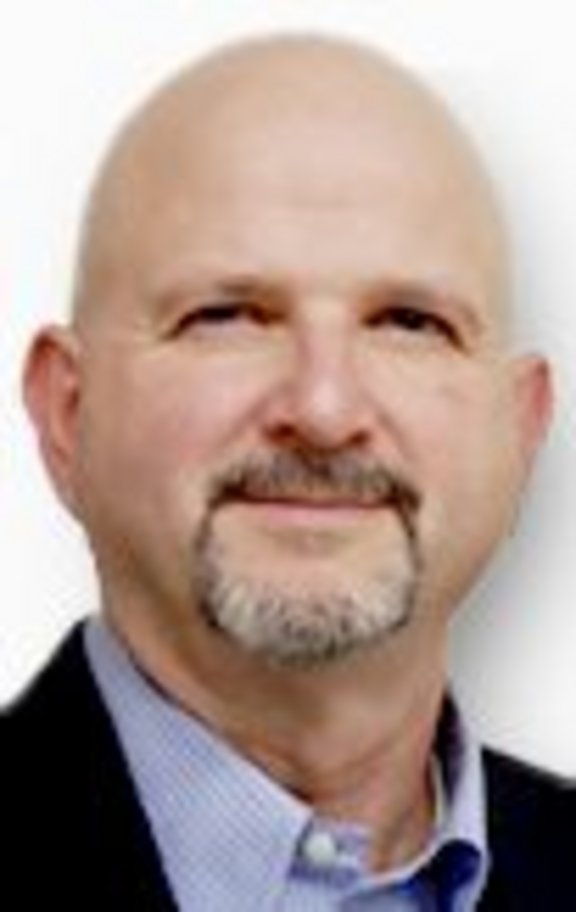 Trey has over 30 years in the energy industry. He has experience with operations,
engineering and maintenance with nuclear power, transmission, distribution and
renewable generation. Trey is responsible for the NERC Implementations and
Consulting services at IPKeys Cyber Partners and the SigmaFlow Compliance
Manager software. Trey holds a BS in Engineering from Texas A&M University.