AI-powered Swapp expands in USA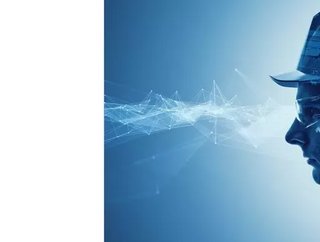 Swapp expands in USA and aims to accelerate the construction planning process from start to finish through automation and data driven algorithms...
Swapp, an AI-powered construction planning company, is making its move on the US market after opening an office in Florida, its third international outlet after the UK and Israel. The new US site will house the company's national sales and marketing team.
"Our office in the USA will allow us to further expand our presence in the US market, particularly in the state of Florida," said Eitan Tsarfati, Co-founder and CEO of Swapp. "With Miami and Orlando featuring among the 10 cities with the most construction work in the US, Florida is a huge market that we are eager to get involved in and partner with real estate companies in the state."
Swapp, which has already partnered with some of the largest real estate developers and construction companies in the US, will use its AI powered planning capabilities to maximize property investments and realise full site potential. 
Swapp helps to accelerate and improve the construction planning process from start to finish through automation and data driven algorithms which do the "heavy lifting" of the planning process and offering partners shorter planning cycles, site utilisation which increases usable square feet, and reduced costs. 
"Opening an office in the USA in addition to our presence in Europe and Israel will enable us to further expand our service capabilities in this fast-growing market," added Tsarfati. 
In the immediate future, McKinsey expects AI's proliferation in the E&C sector to be "modest" as few leaders have the processes, resources, and existing data strategies in place to power the necessary algorithms and meaningfully implement this technology. 
"However, the potential impact is so large that the industry can no longer afford to ignore it," it adds. "AI methods are increasingly able to work across industries, elevating the threat of competition from nontraditional market entrants. And a narrow set of start-ups are already gaining market traction using AI-focused approaches."
Swapp announced in January that it had raised $7 million in seed funding, led by Point72 Ventures and Entrée Capital with the participation of existing investors. The investment will support Swapp's continued market expansion for its construction-planning platform and expand its AI capabilities.