Bids invited for Manchester Airport expansion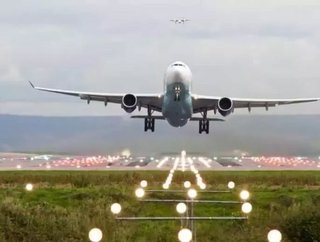 Businesses are being invited to bid for contracts worth up to £500 million, as part of Manchester Airports 10-year transformation programme. The...
Businesses are being invited to bid for contracts worth up to £500 million, as part of Manchester Airport's 10-year transformation programme.
The UK airport has issued a contract notice for the Terminal Two transformation phase, which includes the design and construction of an extension to the existing building, more than doubling its current size. The contract represents the majority of the works associated with the programme.
The proposed works include:
New baggage factory
New piers
New terminal extension and upgrade of existing forecourt
Associated access roads
Alterations to existing terminal
New multi-storey car parks
Site clearance
Associated services diversion
Brad Miller, Manchester Airport Transformation Programme (MAN-TP) Director, said: "After a successful launch in June this year and an extensive consultation period it is exciting to enter the next phase of the project.
"This contract notice and invitation to participate, is the single biggest element of the whole £1bn project that spans ten years, and we are expecting to see a range of high calibre companies put their names forward.
"Over the next decade, the airport will continue to develop as a global gateway for the UK, directly to and from the North, and these enhancements will enable us to further adapt, modernise and transform the customer service experience we are able to offer."
The initial notice invites interested parties to complete a pre-qualification questionnaire ahead of the main invitation to tender for the works. Organisations wishing to participate will need to demonstrate that they have had an annual turnover in excess of £750m over the last three years.
Manchester Airport is the UK's third largest and the preferred choice for millions of people looking to fly from their local airport. With two runways, the airport has significant capacity for growth and already serves over 70 airlines and in excess of 210 short and long haul destinations. Manchester Airport is the only UK airport outside of London with direct routes to a host of global destinations including Beijing, Miami, Hong Kong, Jeddah, Singapore, Atlanta, Los Angeles, Washington and Boston.
Follow @ConstructionGL