Contractors invited to construction projects in Antarctica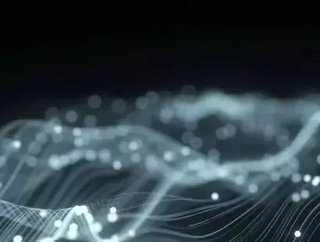 Construction companies have been alerted that a 10-year framework to support British scientists working in Antarctica will involve £500mn of new projec...
The framework has been drawn up by the research group UK Research and Innovation (UKRI). Projects being planned under this framework include construction of laboratories and dormitories, installations for renewable energy, upgrades to existing communication towers, as well as waste management facilities and warehouses.
The work will also include construction of a new aircraft landing strip and hangar for scientists flying into Antarctica.
UKRI have invited contractors to a pre-market engagement webinar at the end of this month (27 August), in order to present to them the framework and the projects within it. It is expected that a contract notice will be published on 7 September. 
Construction is already underway on the Discovery Building, a two-storey operations building at Rothera Research Station. The contractor for this project is Bam, with Hugh Broughton Architects and Sweco having been involved in the design, and Ramboll and Turner & Townsend acting as technical advisors.