Russia to build port to boost trade with China, India, Iran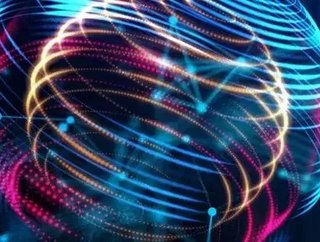 Russia's government has approved a $1.6bn seaport in the Caspian town of Lagan, to develop trade relations with its biggest partners and the nearer regi...
Among the facilities at the port will be a container terminal to load and store agricultural products, and terminals for fruit and vegetables. Overall the port will have the capacity to hold 5 million tonnes of dry goods and 500,000 tonnes of liquid cargo.
Interest in investing in the Port of Lagan has already been expressed by China Energy Engineering Group International, the Chinese enterprise Poly Group, as well as a consortium of Iranian companies. 
The general director of the Port of Lagan, Vitaliy Daginov, had already announced at a press conference in March that the total cost of constructing the port would be $1.6bn.
With the recent silting up of the port of Astrakhan, Russia's main Caspian Sea port, Russia has been forced into diversifying its cargo capacities in the region. The town of Lagan had long lobbied Moscow for investment in a port.