Novade Connect strengthens links across value chain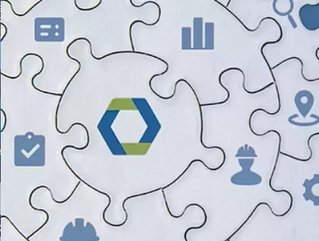 Eight partners are on board and "two-to-three more" are lined up in the next few months
Novade is strengthening links between construction hardware and software providers with the launch of Novade Connect.
Integrations connect data across the value chain and can even automate site entry with thermal imaging. Eight partners are on board - Autodesk, Oracle, Procore, Workbench, Ascent, Intercorp, Pensees and Aespada - and "two-to-three more" are lined up in the next few months.
Denis Branthonne, Founder and CEO of Novade, said: "We are in the business of accelerating the digital transformation of construction. Allowing various systems to connect seamlessly really helps teams in the field do their jobs faster. It also helps unlock the power of existing data."
Novade HSE Management System was launched in the Japanese market in April. Accessible on desktop, tablet and mobile, the all-in-one HSE software will enable construction companies to fully digitalise health, safety and environment processes across all their worksites. Founded in 2014, Novade is headquartered in Singapore and operates globally with offices in Paris, London, Hong Kong, Jakarta, Tokyo, Sydney, New Delhi, Bangkok, Beijing, and Beirut.
In other latest developments:
The construction management software market is expected to grow by US$508.33 million during 2020-2024, according to Technavio.