China to construct 300ha special economic zone in Bangladesh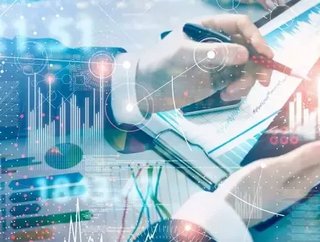 The Chinese Economic and Industrial Zone (CEIZ) will be a business park near the port of Chattogram, and will be completed within five years...
The project to create a special economic zone was mooted in 2014, during a visit to Beijing by the Bangladeshi prime minister Sheikh Hasina. At this time the proposed contractor for the zone was identified as China Harbour Engineering Company, and the level of investment was set at $100mn. However, the scheme quickly stalled.
Plans have been resurrected this month, initiated by China Harbour, which has reiterated its commitment to investing £100mn in Chattogram. The newspaper The Daily Star in Bangladesh reports that over 60 Chinese companies are interested in participating in the Chinese Economic and Industrial Zone, and have jointly pledged over $280mn.
A representative of CEIZ, Jiang Wei, commented that construction would be contracted to China Harbour, and that it was ready to start work. He said: "We will focus on four sectors for investment in the zone – logistics, manufacturing, chemical and readymade garments."
Wei also commented on the potential scale of the special economic zone: "CEIZ will be able to eventually attract more than $1bn in foreign investment, create 60,000 to 90,000 jobs, directly or indirectly, and ultimately boost industrialisation and develop the economy of the surrounding Chattogram district."