China-led consortium wins high-speed rail project in Egypt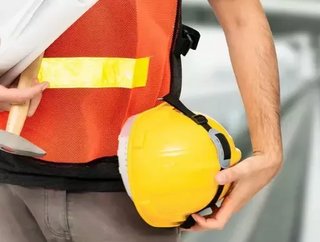 An Egyptian-Chinese consortium has been awarded a high-speed rail project which will link two cities...
The consortium will be responsible for the design, operation and financing of a brand new high-speed rail project in Egypt. The project will connect Alamein with Ain Sokhna in Egypt. The cities lie either end of the nation and are both approximately two hours away from the country's capital, Cairo.
A number of media reports have said that the high-speed rail project will have a top speed of around 250kph (155 mph) and will span a total distance of 543 kilometres. The project will also cut through a number of cities and other settlements, these include Sixth of October, Burj Al-Arab and Alexandria.
The consortium is led by CCECC, based in China. The consortium includes Egypt-based Samcrete, in addition to Arab Organisation for Industrialization, China Civil Engineering Construction Corporation, and China Railway Construction Corporation.
Egypt's government released an international tender for the rail project and a total of nine consortia submitted bids. These were defined to two consortia, with the losing one consisting of AVIC, China State and CREC from China, Siemens form Germany, France Railways, Orascom and the Arab Contractors.
Sherif Nazmy, Chief Executive Officer and Managing Director of Samcrete, described the project as representing a "major turning point", being one of the many nations making use of express trains.
So far, the project has been widely received thanks to the planned route connecting the Red Sea with the Mediterranean Sea in a three-hour trip. The project is set to boost the speed of development through the transportation of goods and passengers.
The line will be the Middle East's longest and largest, and is the first electric railway line to be implemented in the nation since 1854.
Nazmy said the trains for the project would be built in east Port Said which includes Chinese technology being shifted to Egypt. The vitality of the scheme has been compared similarly to the Suez Canal, a major artificial sea-level waterway based in the nation which was built in the mid to late 19th century.