Top 10 construction_global
10 most expensive cities for construction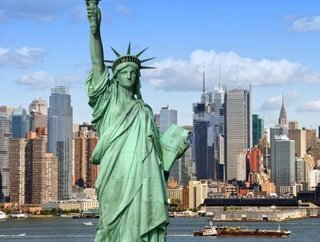 New York, London and Hong Kong are the world's most expesnive cities for construction projects, according to research by
New York, London and Hong Kong are the world's most expesnive cities for construction projects, according to research by Arcadis.
Its experts looked at the relative cost of construction across 44 cities, and the full results can be seen in International Construction Costs Report 2016.
The report concludes that in 2015 every construction market saw the level of cost inflation restricted due to drops in commodity prices.
The 10 most expensive cities for construction according to the index are:
New York
London
Hong Kong
Geneva
Macau
Copenhagen
Stockholm
Frankfurt
Paris
Singapore
Follow @ConstructionGL