Top 5 Rail Infrastructures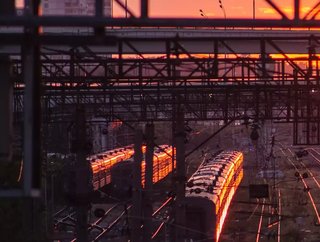 We take a look at the biggest rail infrastructures around the world and their purpose.
As the population grows we require better modes of transportation around the countries we live in. Rail transport is becoming the go to transport for many passengers, with that we take a look at the biggest rail infrastructures around the world and their purpose.
5. Cross Rail, United Kingdom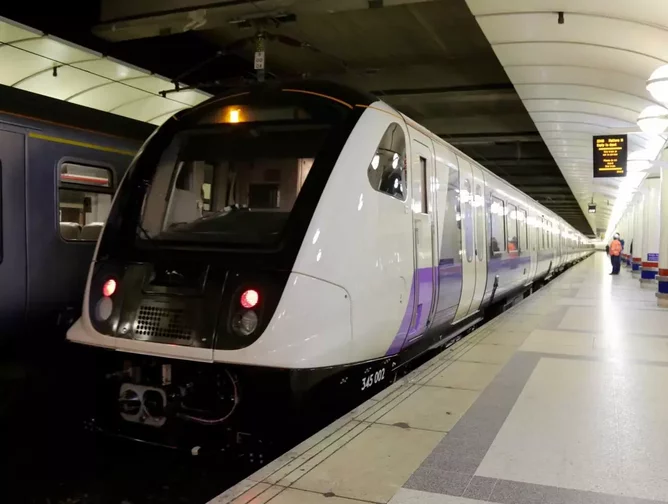 Crossrail is a railway construction project underway mainly in central London. Its aim is to provide a high-frequency suburban passenger service crossing the capital from west to east, by connecting two major railway lines terminating in London, the Great Western Main Line and the Great Eastern Main Line. Crossrail has announced plans to bring the Elizabeth line into passenger service as soon as practically possible in the first half of 2022.
4. Sydney Metro, Australia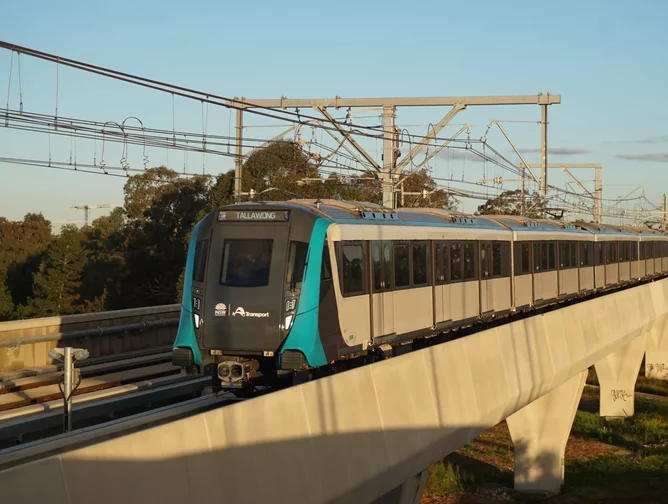 Sydney Metro is Australia's biggest public transport project. In 2024, Sydney will have 31 metro stations and more than 66 kilometres of new metro rail, revolutionising the way Australia's biggest city travels. By the end of the decade, the network will be expanded to include 46 stations and more than 113 kilometres of world-class metro for Sydney. 
3. Tideway London, United Kingdom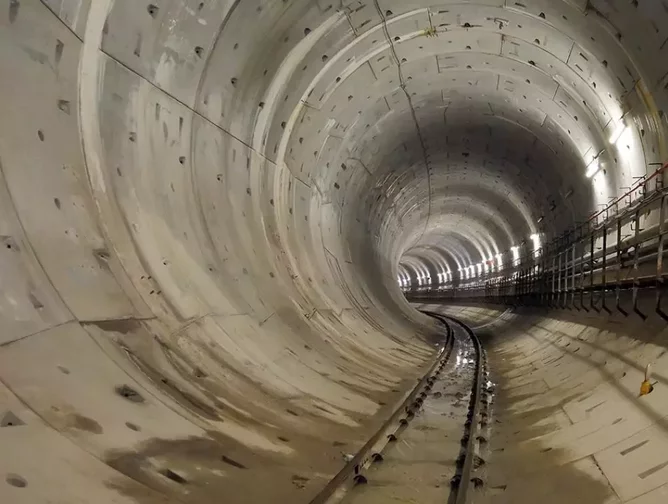 The Thames Tideway Tunnel will be a 16 mi combined sewer running mostly under the tidal section of the River Thames across Inner London to capture, store and convey almost all the raw sewage and rainwater that currently overflows into the Thames. These events occur when rainfall volumes exceed the capacity of Bazalgette's London sewerage system.
2. California High-Speed Rail, United Stated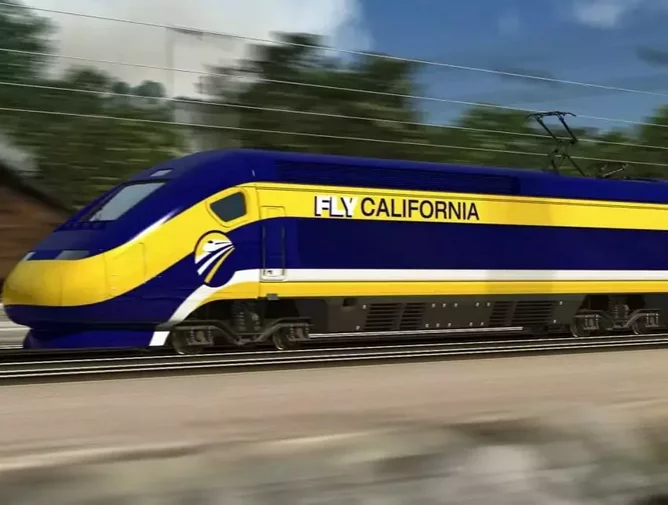 The California high-speed train project is to be the first high-speed train system implemented in the US. The decision to start the project was made in 2011, after detailed environmental studies and public opinion gathering, despite the project proposal being made way back in 2000. An initial funding bill for construction of a 130-mile stretch of the project was signed in July 2012.
1. HS2 Railway, United Kingdom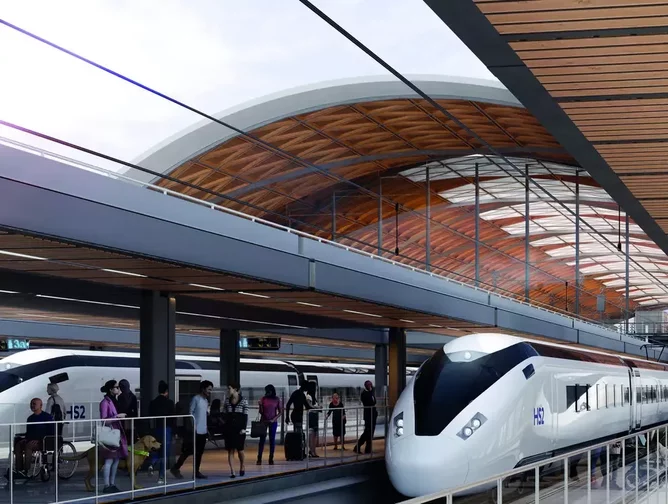 This is one of the most substantial transport infrastructure projects ever built in the UK. The project will provide vital transportation links between cities and regions across the UK. The HS2 network will reduce journey times between some of the country's largest cities by providing high speed trains and create economic benefits and thousands of jobs.