The October issue of Construction Global is live!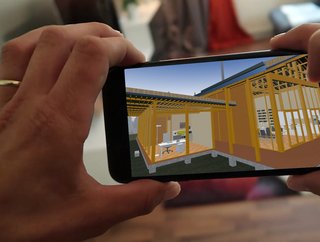 The October issue of Construction Global is here!
The October issue of Construction Global is here!
Our cover story this month highlights how Plaza Construction is "building tomorrow" by drivingsuccessful collaborations between client, architect and contractor. The award-winning Florida-based firm is utilising the latest BIM (Building Information Modelling) tools across a range of commercial, corporate, and residential projects, including Zaha Hadid's One Thousand Museum tower.
We hear from Leica Geosystems' Global Business Development Director Matt Wheelison how these BIM tools are contributing to the transformation of construction through autonomous digital reality: "Our focus in construction is around connecting the digital and physical world between the information that comes from BIM or CAD (Computer Aided Design) and then taking that out to the fields where elements of a build can be installed precisely."
Also pushing the envelope with BIM, Finnish firm Tridify have introduced a Web VR (Virtual Reality) solution. "We've solved a problem the industry has struggled with for many years," reveals CEO Alexander Le Bell. "By making BIM models instantly available and viewable in any browser, technical barriers are removed…"
Elsewhere, Bentley Systems' Adam Klatzkin explains how its digital twin process (iTwin) combines engineering, reality and IoT data to create an immersive experience in 3D/4Dhelping users gain a deeper understanding of their infrastructure assets.
Of course, all of this is only possible thanks to the data centres driving our ability to share in real-time. At the heart of that data centre revolution, we speak with Canada's Cologix who are delivering flexible and interconnected services at the hyperscale level. Elsewhere in this issue, we get the lowdown on Colliers International's sustainable approach to real estate and learn how Melbourne Water is leading on safety and social procurement.