The August issue of Construction Global is live!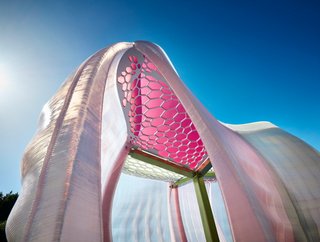 The August issue of Construction Global is li...
The August issue of Construction Global is live!
A major issue in the global data centre market is energy efficiency and cooling. Step forward Data Valley Group. In our special report, we speak with the COO and Founder on how, through the patented Data Cube concept, the company looks to lead the way in the growing data centre market of the Netherlands.
"90 percent of energy usage in a data centre is computers and storage. When you put one megawatt into a data centre, you have 90 percent waste through heat." Says Jef Gorissen, COO and Founder of Data Valley Group. "Data centres need cooling and we want the heat of our PPUs in our servers to be reused to produce cold for our cooling system. We want to generate our own cold from the heat."
Our other features look more closely at how green infrastructure will shape the future of our world and how important it is for the industry to embrace this growing trend.
We also look at the emerging role of 3D printing on the construction industry of tomorrow, with more and more global markets integrating 3D printing into large homes and multi-unit apartment buildings.
And finally, we detail our 10 leading construction executives across the industry.
You can read the full issue here.