10 Innovative Startups to watch this year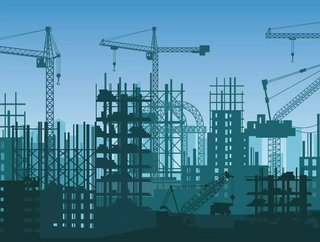 With research provided by Cemex Ventures we've compiled a list of 10 innovative Contech startups sure to shake up the industry
With new challenges facing the industry, fresh approaches and new, innovative methods are more vital than ever. With research garnered from the recent Cemex Ventures Top 50 Contech Startups we've compiled a list of 10 promising new ventures which each offer their own unique solutions. 
10. SolaBlock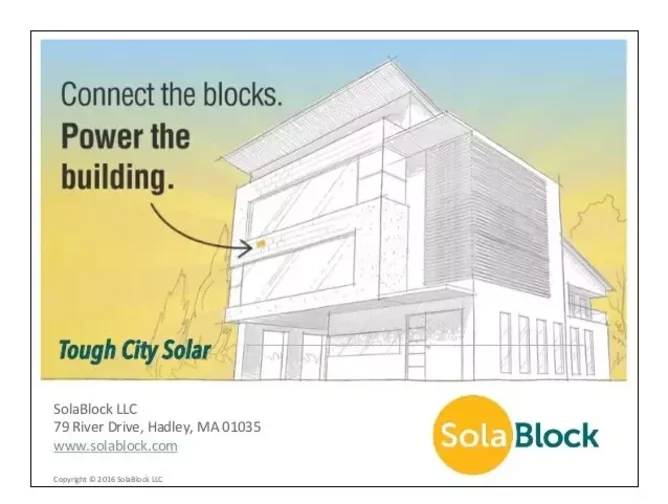 SolaBlock turn buildings into energy producers with their photovoltaic-embedded solar masonry units (SMUs), in addition to that their low carbon raw material allows the SMUs to become a NetZero solution. 
9. Flexofibers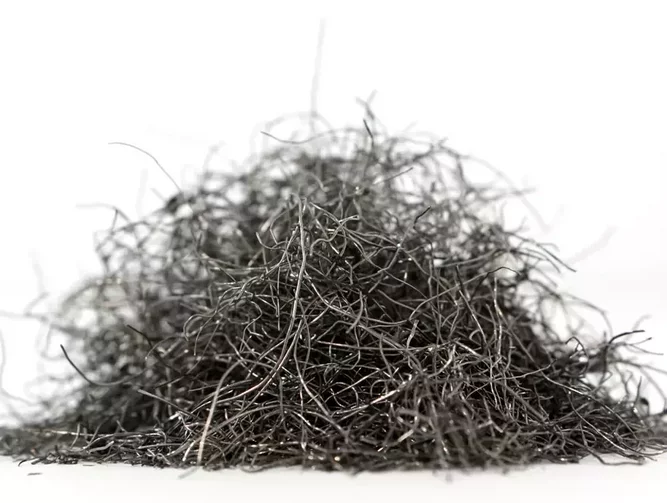 Flexofibers transform steel waste from tires into flexible steel fibres for concrete reinforcement. Mixed in with cement the fibres provide a much needed solution for those in the construction sector seeking a green, safer and cheaper method than the traditional mesh reinforcement. 
8. LightYX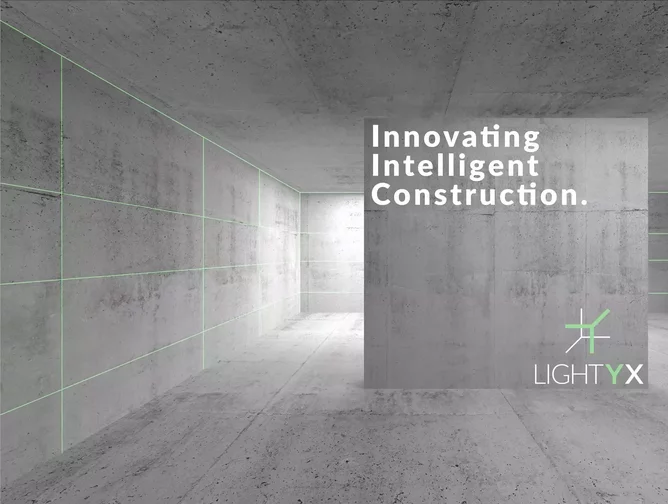 Israel's LightYX utilise Augmented Reality to laser project blueprints onto any surface with an accuracy of millimeters. A big benefit of this is the ability to highlight potential quality control issues without being intrusive to the workers on-site.
7. RoboticPlus.ai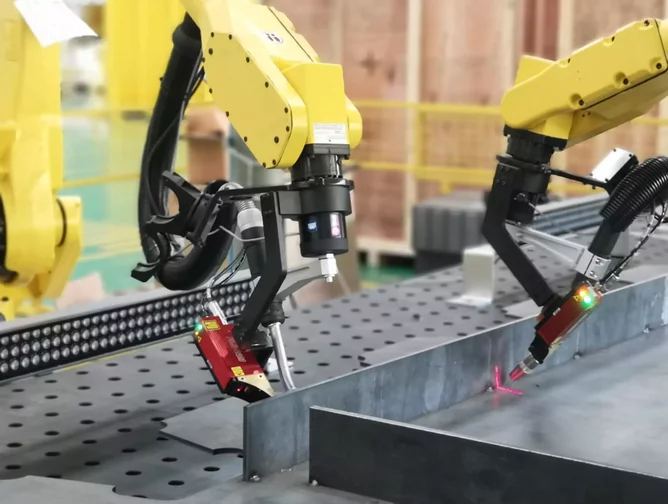 RoboticPlus.ai focus on delivering robotic solutions for construction firms to bridge the gap between BIM (Building Information Model) and robotic motion planning. The Chinese startup has invented a modularised robotic algorithm with accompanying software which allows for easy customisation and flexibility.
6. Kreo Software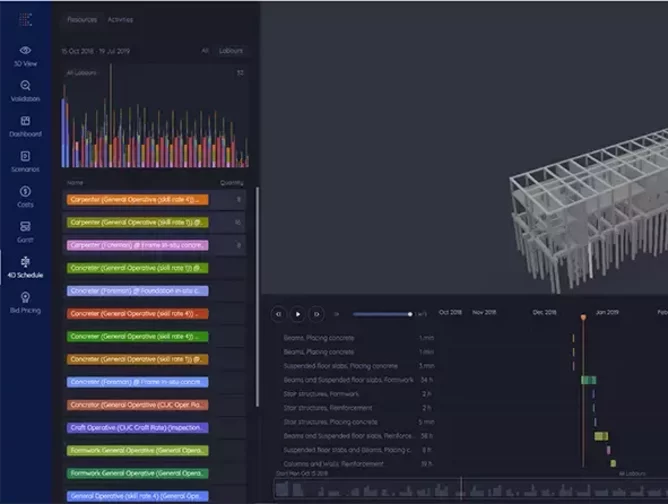 Kreo offer a SaaS solution for contractors, developers, manufacturers and suppliers which optimises concept designs at a fraction of the cost through computational modelling and generative design.
5. Mighty Buildings
Oakland, California's Mighty Buildings aim to bring beautiful homes to the masses using 3D printing, robotics and automation. Their approach allows them to produce building components much faster than traditional models and their innovative composite material is more effective and sustainable.
4. Canoa Supply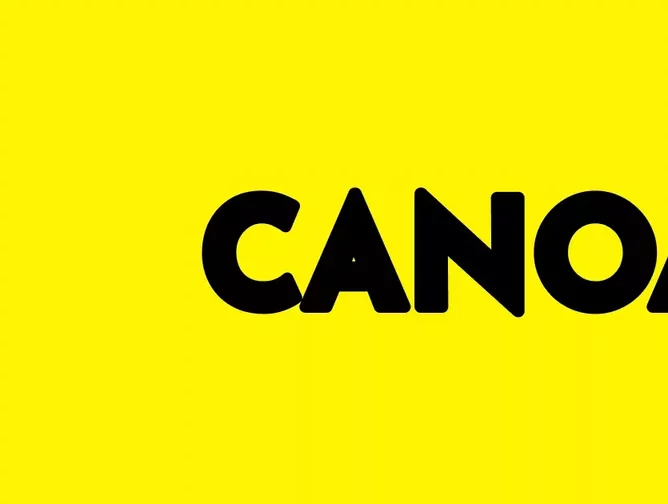 Conoa understand that climate and affordability are two of the largest challenges facing our cities, their aim is to provide tools that are both lower carbon and human-centered to enable towns and cities to quickly and easily reinvent themselves to address these problems head on.
3. HausBots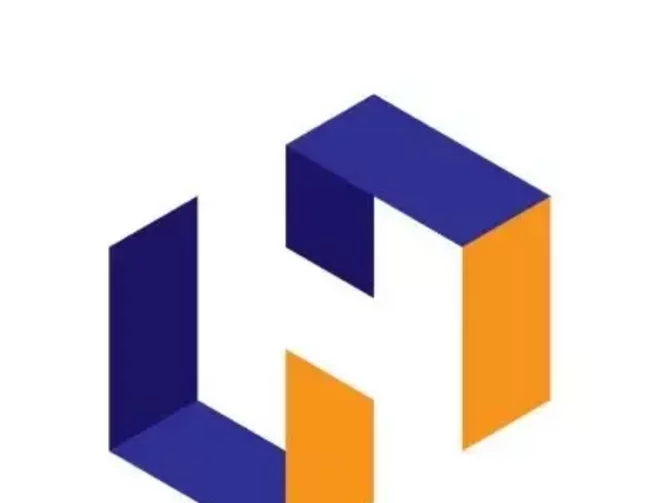 UK based HausBots build robots to help maintain the built environment. Their first bot offers a unique wall climbing functionality for painting and inspecting buildings and infrastructure .
2. Dusty Robotics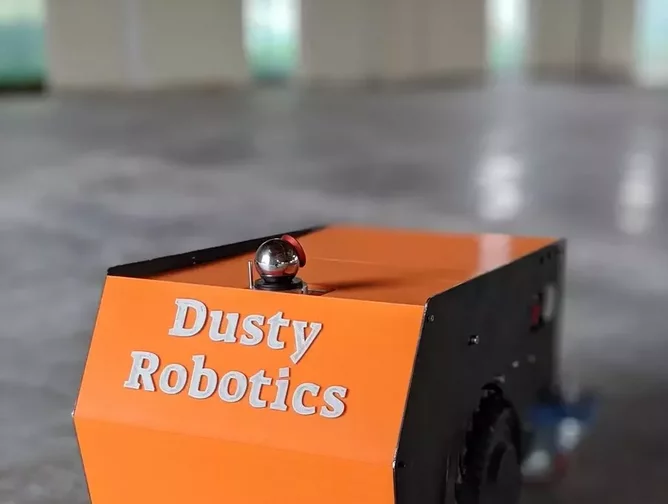 Dusty develop robot-powered tools for the modern construction workforce. Their FieldPrinter eliminates manual work to quickly and accurately print BIM/CAD designs in the field for faster and more accurate builds.
1. Built Robotics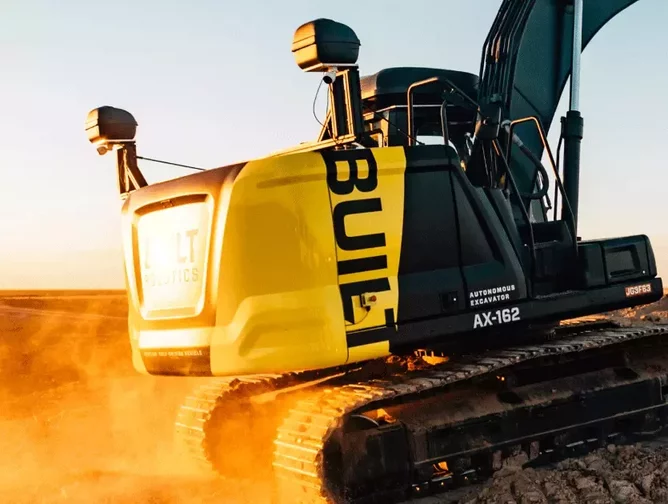 Built Robotics mission is to build the robots that build the world. They integrate their tech with off-the-shelf heavy machinery enabling it to operate fully autonomously. Built's AI guidance systems are being used to build critical infrastructure such as wind farms, gas pipelines and new housing developments.