Glasgow must retrofit 428,000 properties under Green Deal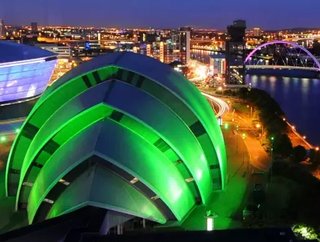 Glasgow Green Deal is a nine-year mission to transform the city's economy to achieve net zero status by 2030
The Glasgow Green Deal has identified 428,000 properties which need to be retrofitted and "further steps" for 886,156 properties in the region.
The Green Deal, part of a nine-year mission to transform the city's economy to achieve net zero status by 2030, underlines the challenging scale of decarbonisation in the short timeframe.
Susan Aitken, Leader of the Council, writes: "Addressing the scale of the challenge at the same time as delivering economic restructuring and recovery requires us to innovate and collaborate like never before; to tap into and harness that same, visionary, aspirational and transformative spirit which has seen Glasgow prosper successfully over hundreds of years."
Eight focus areas are highlighted under the Green Deal: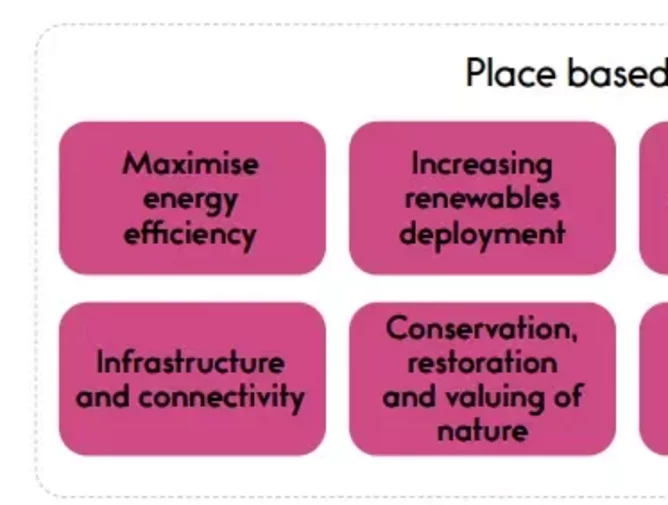 Glasgow has reduced its emissions by nearly half since 2005, but climate risks from global emissions are increasing and are projected to have impacts of 2.5% of the City's regional GDP per year by the 2070.
"The shock of COVID-19 has meant 80,000 people are at risk of unemployment at the end of furlough, with a disproportionate impact on young people and women – those most at risk of the climate crisis," the roadmap document states.
On the bright side, accelerating climate action towards the 2030 target has the potential to create over 14,500 extra jobs for the region, the majority in construction. This assessment is based on a UK-wide investment of £48bn, suggesting the actual figures of job creation for Glasgow are likely to be much higher.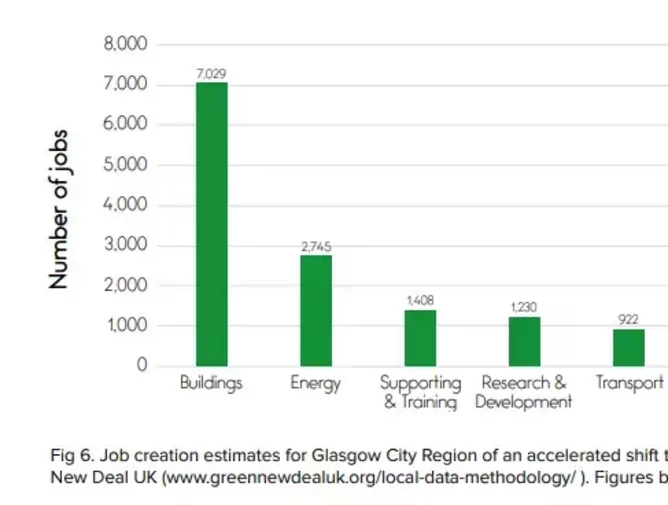 Australia 'the worst climate performer'
With a little over a week to go to the start of UN COP26, Australia is the worst climate performer out of all developed countries, a new report from the Climate Council has revealed.
From Paris to Glasgow: A world on the move assessed Australia's track record on climate and its commitments moving forward against its international peers and found it the worst performing on cutting greenhouse gas emissions and moving beyond fossil fuels.
"A commitment to net zero by 2050 would still leave Australia dead last, unless accompanied by a much stronger commitment to cutting emissions this decade," said report lead author and Climate Council Head of Research Dr Simon Bradshaw, who is heading to the summit.
Chief Climate Councillor Professor Tim Flannery said net zero by 2050 is "last year's story".
"Almost all our traditional allies and major trading partners ticked that off long ago and have now set their sights on 2030. It is the scale and pace of action through the 2020s that matters, and which Glasgow's success or failure will be measured by."