Vietnam plans controversial tourist city in mangrove forest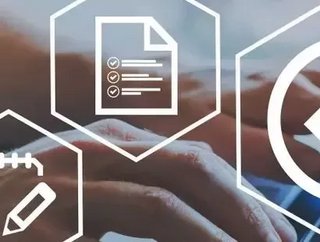 The $9.6bn tourist resort at Can Gio will create housing for 230,000 Vietnamese, but has been met with anger by environmental groups...
The construction project to create the resort, in a mangrove forest 40km south of the Vietnamese capital Ho Chi Minh City, will centre around a 2,800 ha urban quarter that will eventually cater for up to 9 million visitors per year. 
However, since the construction project received approval from the Vietnamese government, a petition has been sent to prime minister Nguyen Xuan Phuc requesting that the project be independently assessed, due to concerns about the impact that the development at Can Gio will have on the Saigon River. The petition was signed by environmentalists, researchers and academics.
The environment news website Mongabay wrote that the petition said that the proposed construction of the new city posed "a serious threat to the Can Gio mangrove forest, which in turn may lead to serious harm to the urban regions of HCMC, whose population and authority are already facing major environmental challenges such as pollution, floods and land collapses".