UCLA converts carbon dioxide into concrete with $2.9m grant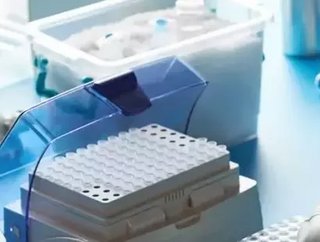 University of California researchers to commercially develop 'CO2Concrete', partly produced from carbon dioxide emissions...
The funding for this project has been raised from various sources. The Department of Energy has provided $2mn, and a further $905,000 was donated by UCLA (University of California, Los Angeles) discretionary funds and companies working in the construction industry.
There are numerous environmental advantages to the new construction material. CO2Concrete does not rely on the conventional carbon capture system; instead, it captures carbon dioxide from raw flue gas emitted by cement plants and other sources. As a result, its carbon footprint is between 50-70% lower than standard concrete. 
A professor of civil engineering at the UCLA's Samueli School, Gaurav Sant, commented: "This support allows the institute to advance its mission to decarbonise heavy industry operations, and to develop better ways to use waste carbon dioxide emissions."
The UCLA team began work on this project in 2016. Now that funding is secured to produce CO2Concrete in industrial quantities, 140 tonnes of the product will be manufactured over a three-month period, to be used on construction sites across Los Angeles and for construction projects on the UCLA campus.