Report: Optimising digital engineering in construction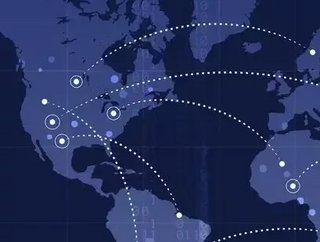 A new report by Asite focuses on digital engineering from a number of perspectives...
The report, released this month, is titled 'Digital Engineering: Optimizing Construction's Digital Future', and includes recommendations for the construction sector to harness technologies to become more profitable.
The research report also details ways of 'setting the foundations' for the rise and advancement of digital engineering.
Asite's CEO, Nathan Doughty, said: "For years, Asite has been at the forefront of digital integration across the AEC industry; we recognize the importance of digital adoption and believe the future of our industry lies in digital engineering.
"To help enhance digital adoption and ensure the future prosperity of our industry, this report provides recommendations for how we can optimize our use of digital engineering processes and create a more integrated and collaborative industry."
"As our industry continues to recover and rebuild in the wake of COVID-19," adds Doughty, "now is the right time to take the opportunity to build a digital ecosystem that works for everyone."
The report focuses on the advantages of digital engineering on the project lifecycle from start to finish. It also touches on some innovative projects that are leading the adoption of tech-focused engineering, along with the digital technologies that are proving/estimated to prove the most effective.
Asite also highlights the UK and US, the EU, India, Hong Kong and Australia as some of the leaders for the adoption of digital engineering.
The report mentions that in order for companies and individuals to reap the benefits of digital engineering, the fragmentation of the industry must be addressed. The industry's fragmentation has caused a worrying lack of knowledge sharing, and very low incentives to adopt innovative technologies. This situation is made worse by the fact that available data is poorly utilised.
To read the full report and receive more information on this topic, click .