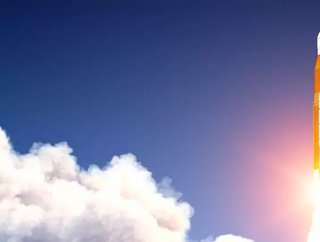 3D printing is being used increasingly in projects to construct space vehicles and equipment. We take a look at some of the projects it's involved in
3D printing is being used increasingly in projects to construct space vehicles and equipment. We take a look at some of the projects it's involved in
The difference between space and earth is substantial. When it comes to construction, the lack of gravity and changes in atmospheric pressure means that making vehicles and astronauts' equipment requires a unique approach. 
As a result, manufacturers of launch vehicles such as rockets and the components used to build them, have turned to using 3D printing technology to ensure that anything that goes into orbit can withstand the intense environment of space. We take a look at some of the projects in which 3D printing is being used. 
SpaceX's Starman Helmet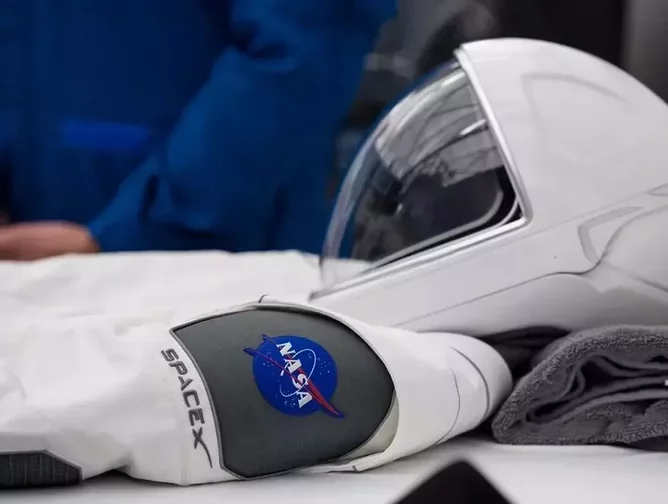 Worn by astronauts during SpaceX Crew Dragon missions, the starman spacesuit and helmet were developed by Hollywood costume designer Jose Fernandez, who was responsible for the costumes seen in Captain America and Batman. The suit protects crew members from fire and even in situations where depressurisation occurs. It can also control oxygen levels, regulate internal temperature, and each suit is tailored to its wearer. 
While specific details are yet to be announced, a spokesperson for SpaceX has said that the Starman helmet is "custom-manufactured using 3D printing technology." It is said that the material used to make the helmet is PEKK, which has high heat and chemical resistance capabilities and can cope with large mechanical loads. 
Rocket Lab's Rutherford and HyperCurie 3D-printed rocket engines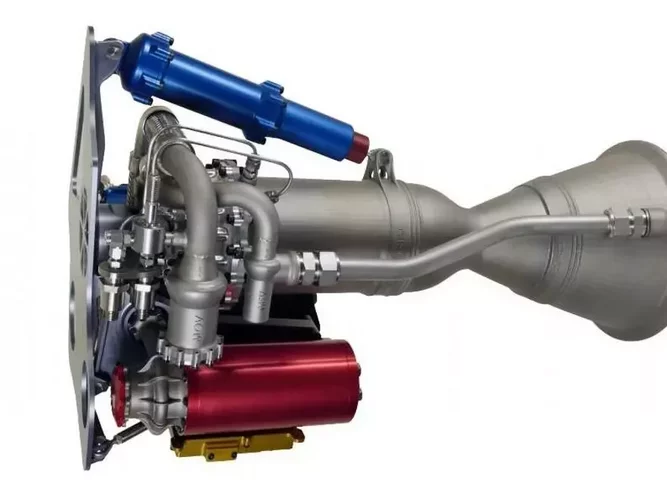 Peter Beck, Founder of Rocket Lab, a leading pioneer in commercial satellite launches, has said that 3D printing is a "technology that has been revolutionary in space propulsion." First tested in 2016, the Rutherford rocket engine has seen over 200 different variants with its combustion chambers, propellant valves, pumps, and injectors all 3d-printed using electron-beam melting. 
The engines have so far propelled over 20 launches, and in 2021, will be part of the first private moon mission to put an experimental navigation CubeSat into lunar orbit. 
NASA to use 3D printing to simulate future Mars habitat
The most recent example of 3D printing being used in space is NASA's announcement that it has chosen Texas tech firm Icon and Danish architect Bjarke Ingels Group (BIG) to work on a project to print a possible Martian habitat at the Johnson Space Centre in Houston.
Part of NASA's Crew Health and Performance Exploration Analogue (Chapea), Icon is printing the 1,700 sq ft structure, called "Mars Dune Alpha", as a home for astronauts serving on long space missions. 
Jason Ballard, Icon's Chief Executive, said: "This is the highest-fidelity simulated habitat ever constructed by humans. Mars Dune Alpha is intended to serve a very specific purpose – to prepare humans to live on another planet."