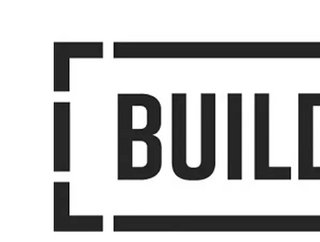 Buildots, provider of artificial intelligence systems for the construction industry, secures US$30mn in funding to expand its business
Buildots, an AI construction firm developing artificial intelligence systems for the construction industry, has announced it has secured US$30mn in a Series B funding round to expand its operations. The round was backed by Lightspeed Ventures with participation from TLV Partners, Future Energy Ventures, and Tidhar Construction Group, Buildots' former investors. 
The company secured US$16mn in funding in 2020, and its AI computer vision systems are now being used in projects across 12 countries including the US, UK, Switzerland, Germany, and Hong Kong. 
The role of the construction industry in digital transformation
Discussing the industry's involvement in digital transformation, Roy Danon, co-founder and CEO of Buildots, said: "When it comes to digital transformation, construction has been a sleeping giant and Covid-19 served as an accelerator for the industry."We are now working with construction companies in over a dozen countries and what we're seeing is that the challenges Buildots is addressing are ubiquitous around the world. 
"A global expansion at the rate we've experienced would have ordinarily been impossible in an industry like construction that has its roots in handshake deals and in-person relationships without the new Covid reality of remote meetings and even deal signings," he added. 
Tal Morgenstern, Partner at Lightspeed Venture Partners, believes the sector can make a difference to GDP but is struggling to make a statement in the technology industry. "Construction is a massive market with real GDP impact but it is still underserved by technology," Morgenstern said.
However, Morgenstern points out that change is possible, adding: "We believe Buildots is the company that will change that reality. The rapid adoption Buildots has seen to date is driven exclusively by word of mouth. Following that success, this financing round will support an aggressive growth plan going forward."
Buildots' systems and AI algorithms work by validating images captured by 360-degree cameras mounted to hardhats. This allows the algorithms to detect any gaps between design, scheduling, the final product on the construction site.