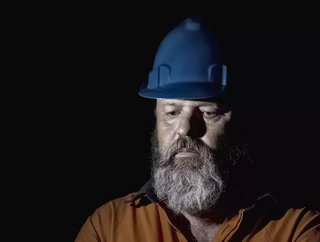 The Lighthouse Club Construction Industry Charity has released its 2020 Impact Report which shows the support they provided to the industry last year
The Lighthouse Club Construction Industry Charity has released its 2020 Impact Report which shows the level of support they provided to workers in the construction industry last year. 
The research found that, during that year which saw the start of the coronavirus pandemic and subsequent national lockdowns, the charity was able to support 2,264 families of construction workers and delivered £1.2mn in charity funding. The report also accounts for the charity's social value, which is equal to £7.48 for every £1 that was charitably spent. 
Bill Hill, CEO of the Lighthouse Construction Industry Charity, said: "Our hard work continues and as well as detailing our achievements so far, our impact report also outlines our accelerated plans for expanding the charitable services we offer.
"We must ensure we continue to pro-actively support the industry's mental wellbeing and make our services easy to access and freely available to everyone and I am proud to say that we have been able to provide life-changing support to our construction community.
"But our work is only possible due to the fantastic support we receive and I would like to thank every single person and company that has helped us, especially during these difficult and uncertain times. You have helped us take another step towards our mission to ensure that no construction worker or their family is alone in a crisis," he said. 
Other key findings of the Lighthouse Club Impact Report 2020
The report also discovered an increase in demand for the charity's 24/7 Construction Industry Helpline resources. In addition, the number of complex cases needing multiple interventions increased by 70%.
40% of these calls, which were managed by the charity's caseworkers, mentioned struggles with mental health issues and 4% of callers mentioned an attempted suicide. 21% of cases referred to COVID-19 with the charity responding quickly to urgent requests for financial support with household bills, emergency food deliveries, and helping with debt.
The report also highlights major developments in the charity's education and training programme. Due to COVID-19 restrictions, all courses were augmented to allow them to be delivered online and free of charge, with over 1,500 people attending courses centered around coping with stress, as well as resilience, and mindfulness. The ongoing success of a major national project funded by the CITB delivered a further 41 Mental Health First Aid Instructors into the industry.