Top three largest projects currently under construction
With construction happening all over the world, we take a look at some of the biggest construction projects worldwide from Dubai to Space
Construction projects are underway all over the world. Whether they're small or large, there is always something being built. With this in mind, we decided to take a look at three of the largest construction projects happening worldwide. 
Al Maktoum International Airport, Dubai, United Arab Emirates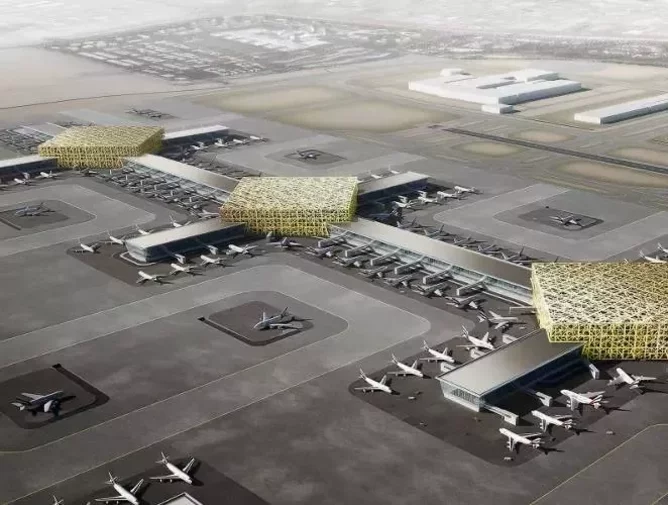 Of all major cities in the world, Dubai really pushes the boat out when it comes to infrastructure and constructing the biggest and most impressive. It's the same story with the city's latest airport, the Al Maktoum International Airport. It currently holds the accolade of being the largest project in the world currently under construction, and it's big, spanning more than 21 miles. 
The project has just moved into an expansion phase, costing US$32 billion. A completion date is not yet known, airport will be able to house 200 wide-body aircraft at one time and accommodate as many as 200mn passengers per year. The total cost of the airport mega-project is expected to exceed US$82bn.
Dubailand, Dubai, UAE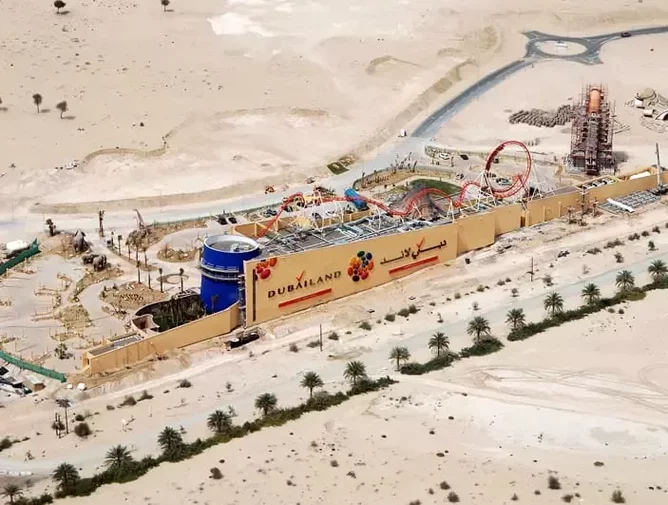 Another project currently under construction in Dubai is Dubailand, a US$64bn entertainment complex so large that three Walt Disney Worlds would be able to fit inside its 278 sq km of space. The complex will include theme parks, sports venues, health facilities, science attractions, eco-tourism, and hotels. The finished project will include the world's largest hotel, featuring 6,500 rooms and a 10 mn-square-foot mall. 
Dubailand is expected to be opening in 2025.
The International Space Station, Space
The International Space Station has been occupied since the year 2000. Since then, it has welcomed astronauts from all over the world and is equipped with two bathrooms and even a gym. Currently, the construction cost of the station stands at more than US$60bn, but with an expansion in the pipeline, it could reach over US$1trn.