GCC Facilities Management forecast to grow 10% to 2030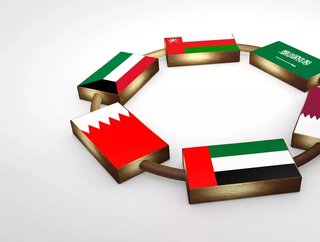 Qatar is expected to show the fastest regional growth while KSA benefits from infrastructure and tourism projects
The Gulf Co-operation Council's (GCC) facility management market is projected to grow at a CAGR of 10.1% this decade, according to new research from P&S Intelligence.
Growing travel and tourism and improving economic conditions were cited as sector drivers, as Gulf countries reduce their economic dependence on oil and gas revenues. Moreover, the introduction of the new visa system of Saudi Arabia aims to attract a spike in visitors.
The market was valued at $53,804.3 million in 2019 and it is projected to reach $137,297.8 million revenue by 2030. 
In recent years, facility management service providers have been outsourcing their services to reach out to a wide range of customers, enabling them to focus on core competencies and reduce overhead costs.
In 2020, Darwish Interserve Facility Management signed a three-year facility management contract with Qatar Civil Aviation Authority to offer integrated services such as MEP and cleaning at the Qatar Air Traffic Control Centre.
According to P&S Intelligence, Saudi Arabia led the GCC facility management market in the recent past, owing to the flourishing tourism and infrastructure sectors in the country.
The launch of real estate initiatives such as the Red Sea Project by 2030 and Amaala by 2028 will fuel the installation of such systems in the country in the coming years.
Qatar is expected to demonstrate the fastest growth in the GCC facility management market during the forecast period, due to the rising construction of towers, malls, and stadiums in the country.
Additionally, the increasing implementation of government initiatives to raise awareness of facility management solutions will also support the market growth in the country in the coming years. For instance, the Facility Management Interest Group was established by the Middle East Facility Management Association (MEFMA) and the Qatar Green Building Council (QGBC) to share best practices related to facility management services among various service providers.