Hyundai unveils hydrogen powered small forklifts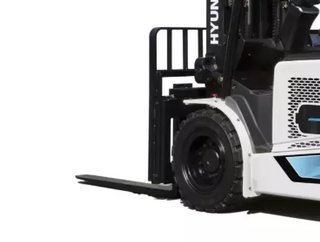 Hyundai Construction Equipment Co plans to develop small-sized forklifts powered by hydrogen fuel cells
Hyundai Construction Equipment Co plans to develop small-sized forklifts powered by hydrogen fuel cells, according to the Korea Herald.

The subsidiary of Hyundai Genuine Co. will team up with S-Fuelcell Co, a local hydrogen fuel cell maker, to commercialise the 1-3 ton forklifts by 2023, according to the report.
The only emissions from a hydrogen fuel cell forklift are water and heat. In contrast, an internal combustion engine forklift produces a range of harmful greenhouse gases, making hydrogen fuel cell forklifts safer for operators and the environment. Moreover, charging a hydrogen fuel cell forklift takes a matter of minutes, minimising downtime and increasing productivity.
But in these transitionary times, electric models are coming to the fore. Greenland Technologies Holding Corporation has launched its GEF-series EV forklift, one of the industry's first lithium powered EV forklift trucks, offering zero emissions. Deliveries will start in September in the US market.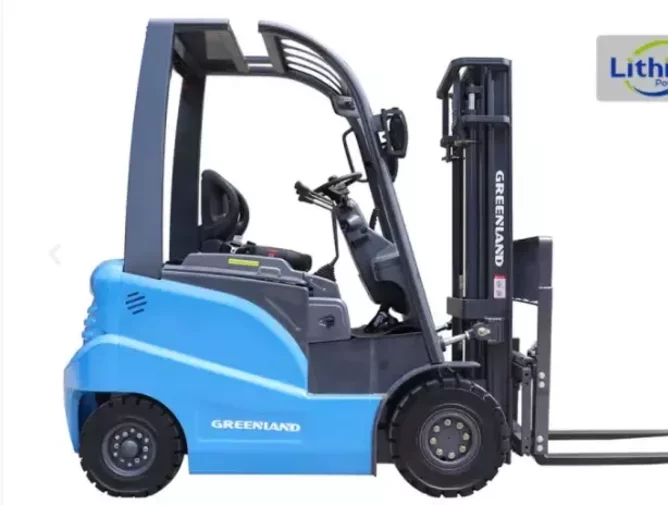 Hangcha recently launched its new XH series 2.0t-3.5t electric forklift truck with high voltage lithium-ion batteries, claiming it delivers the performance of an IC truck in terms of productivity and efficiency, alongside benefits from reduced noise levels, zero emissions and low total cost of ownership. With high voltage lithium batteries (309V), this truck series can be charged 100% in 1 hour and run for 12 hours.
Last week hydrogen-powered heavy-duty truck company Hyzon Motors said it is ramping up operations in the wake of its merger with Decarbonization Plus Acquisition Corp., including shipping its first trucks to European customers. The company is also preparing to start its first customer trials in the United States.