Cupix announces integration with Autodesk BIM 360 platform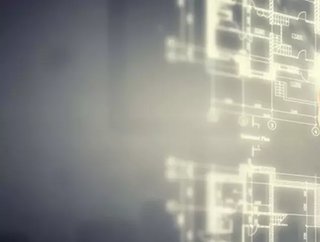 Cupix expands its Building Information Modelling (BIM) and Virtual Design and Construction (VDC) leadership by integrating with Autodesk's BIM 360 platform
Cupix, a pioneer on 3D digital twin solutions for architecture, has today announced it is integrating CupixWorks 2.0 3D digital twin platform with Autodesk's BIM 360 construction management platform. The company says that the resulting platform will "streamline"  both the Request for Information (RFI) and problems associated with the BIM 360 platform. 
The organisation also collaborated with Autodesk earlier this year with a separate integration of the company's PlanGrid platform, which allowed users to create RFIs and tasks from within the "site view" function.
Simon Bae, CEO and Founder of Cupix, said: "By integrating BIM, plans, issues and RFIs, Cupix empowers general contractors and other AEC professionals to create punch lists, make queries and assign tasks, all with the full benefit of the 3D, 360-degree spatial context that only Cupix provides.The integration of Autodesk's best-in-class platforms with Cupix's best-in-class 3D digital twin technology is a game changer for contractors, making them faster and more productive than ever before."
Moe Elabdala appointed BIM/VDC Strategy Manager 
In addition to its move to collaborate with Autodesk, Cupix has also appointed Moe Elabdala to the position of BIM/VDC Strategy Manager. The company says that he brings "deep experience in assisting organisations with the implementation of BIM and VDC technologies."
Cupix has also recently unveiled the industry's most advanced 3D digital twin platform, CupixWorks2.0. The tool aims to enable building owners, project managers, and general contractors to turn any construction site into an easy-to-manage project. According to the company, CupixWorks2.0 is the "fastest and easiest way" to create and share 3D digital twin solutions.