Liebherr develops a troubleshooting app for crane operators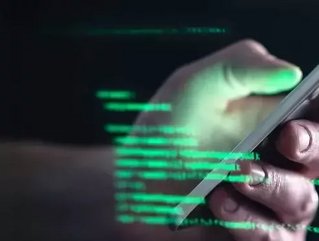 The Swiss-based manufacturing company Liebherr has developed an information sharing app for operators of cranes and deep foundation equipment...
The app puts the equipment operators in contact with Liebherr's customer support team in various locations around the world, and allows users to exchange images and documents while reporting issues. In addition to a chat function, the app is also set up to make voice and audio calls, enabling faults to be resolved faster and more effectively.
All that is required to use the app is an internet connection and an internet-enabled device. Over the last 12 months the Liebherr app has been tested extensively in various difficult situations and locations, in order to make sure that it is fit for purpose. The developed interface will be free to all customers of Liebherr's crawler cranes, deep foundation equipment and maritime cranes until the end of 2020.
The impact of the current Covid-19 pandemic on operations in the manufacturing and logistics industries has brought the need for more sophisticated remote assistance and troubleshooting services into sharper focus. In a recent case, Adani Murmugao Port Terminal in the Indian state of Goa had an issue with the pump on one of their Liebherr machines, but an engineer was not able to attend in person to fix it.
Using the new app, Liebherr engineers explained to the staff at Adani Port how to remove the faulty pump themselves, and then showed them how to install a new one.
Adani Murmugao Port Terminal's head of engineering, Manguesh Sangodkar, was impressed by how the app had allowed a serious problem to be resolved remotely: "The way [Liebherr] plan the job through Remote Service, communicate and execute with [its] highly professional and technically efficient engineering team is great."