Six Construction firms leading on Sustainability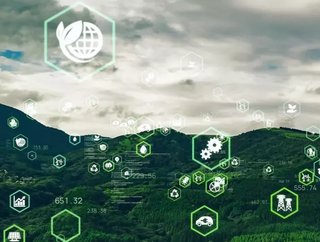 We take a look at Six Construction Companies leading the charge on sustainability
Around 40% of man-made carbon emissions stem from the construction and operation of buildings. Due to this, the Construction Industry is making record investments in new sustainable technology, materials, and processes to become more energy efficient. Here are six examples of Construction firms leading the charge to net-zero with insight provided by Acre.
Mace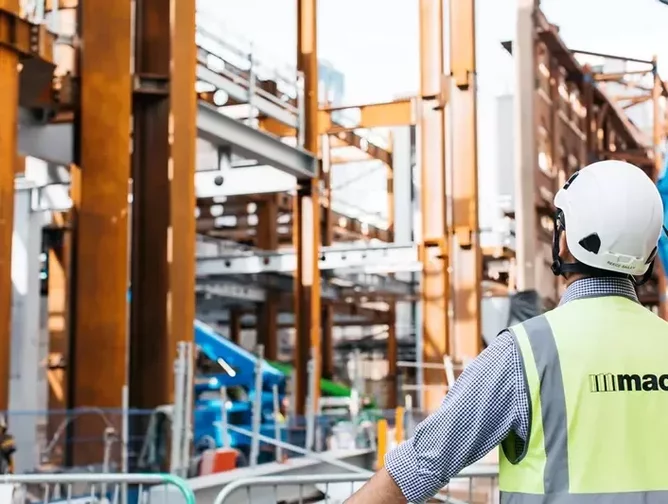 A member of the R100 commitment, a global initiative that encourages organisations to use 100% renewable energy, Mace has implemented its 'Steps without Footprints' strategy to help employees reach the company's goal of zero carbon emissions. The firm has piloted over 20 diesel alternatives and digital energy-saving solutions.
Lendlease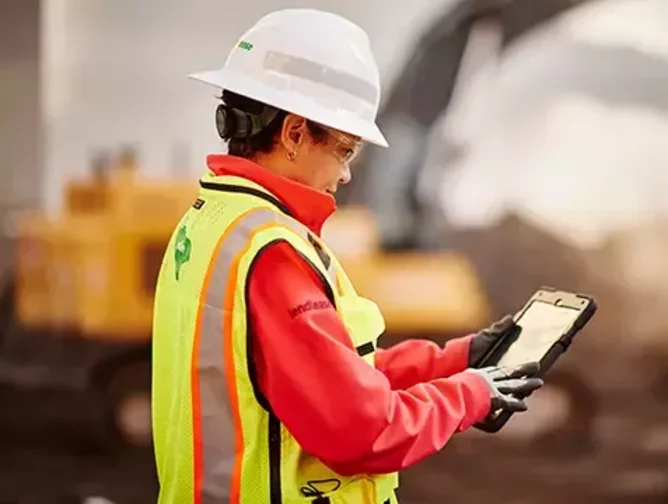 Lendlease has three pillars of it's sustainability framework; Sustainable Economic Growth, Vibrant and Resilient Communities, and Cities and Healthy Planet and People.
Lendlease participates in the Task Force for Climate-Related Financial Disclosures - an advisory group for 2050 scenario planning.
Canary Wharf Group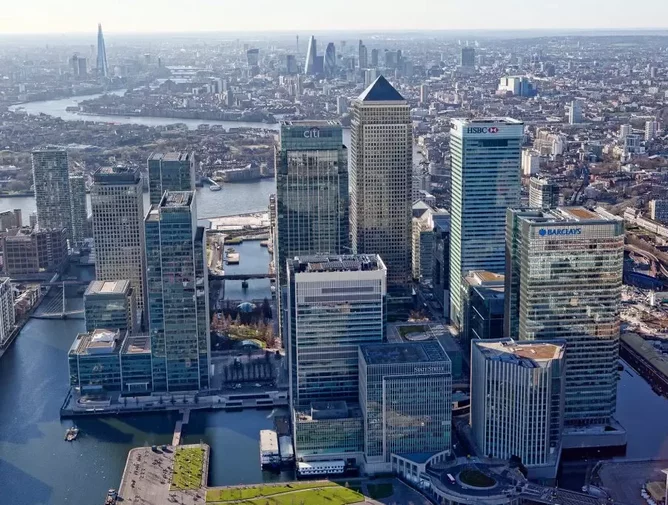 Along with creating a platform from which they can develop tech and places of the future to embed climate change mitigation, CWG has purchased exclusively renewable electricity for the Canary Wharf Estate since 2012 with zero waste going to landfill.
Laing O'Rourke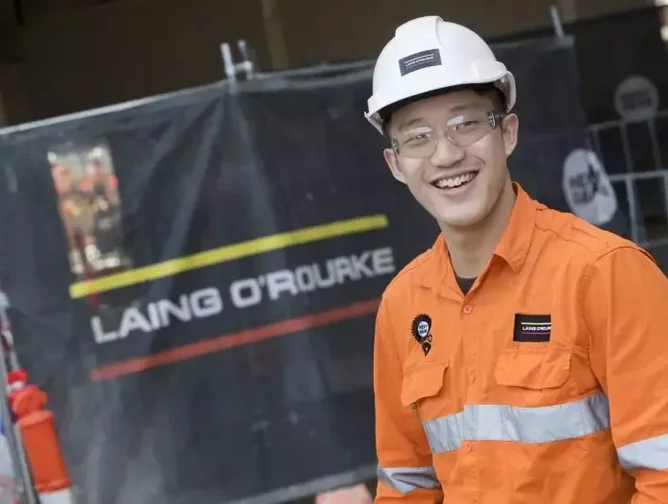 Laing O'Rourke's sustainability priorities are EPIC - Environment, People, Industry, and Community, the company works to maximise performance in all of these areas. The firm uses digital engineering tools which integrate data about structure allowing them to develop a 'virtual construction' which reveals opportunities to reduce waste at all stages of the project.
Robert McAlpine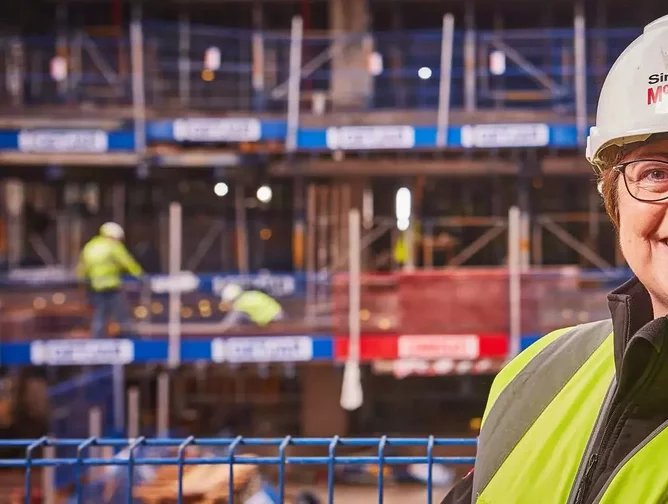 Sir Robert McAlpine has carved out a Sustainability Strategy for the coming years which aims to help them achieve zero carbon emissions, resource efficiency, ethical procurement, and social value. The company has signed up to the Carbon Trust Standard to ensure they deliver on this pledge. 
Skanska
Skanska uses its patented Skanska Color Palette to measure Environmental Performance at all stages of construction development and maintenance covering energy, carbon, materials, and water.