London office fit out market 'back to pre-pandemic levels'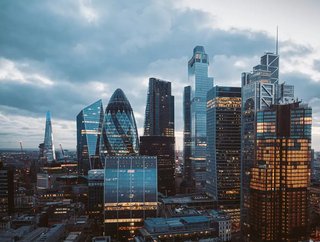 Business is picking up in London despite instability in supply and labour chains, notes Colliers report
Activity in the London office fit out market has returned to its pre-pandemic levels, according to the latest survey by Colliers' Cost Consultancy team.
With leasing activity restarted and office occupation increasing, demand for office refurbishments or wholescale new fit outs is back to the same level at the start of 2020, says Colliers' latest London Fit Out Market Update. However this demand is not without its challenges as supply pressures are impacting on contractors' ability to deliver projects on time and at a profitable rate.
The city has seen nearly £3 billion invested during the last quarter, according to an Evening Standard report.
Colin Wood, Director of Cost Consultancy at Colliers, said: "We're seeing there's plenty of reason for optimism in the market. The majority of leasing requirements are from occupiers with lease events coming up or within premises due for redevelopment. Of the leasing that has happened this year 61% has been to grade A stock, a significant increase on the ten-year average of 44%.
"The industry has always had tight profit margins, it has relied on a high volume of jobs, with a quick turnover. Given the cost pressures, many general contractors and trades are not holding prices for much more than 30 days. Those just starting out on jobs are now putting in agreements to share material cost increases over the lifetime of a project."
Tendering sentiment is improving - only 12% of respondents thought conditions were warm in Q3 2020, compared to 40% in Q1 2021 and 42% in Q3 2021 - but while many tenders are coming to the market, clients are taking much longer to place orders.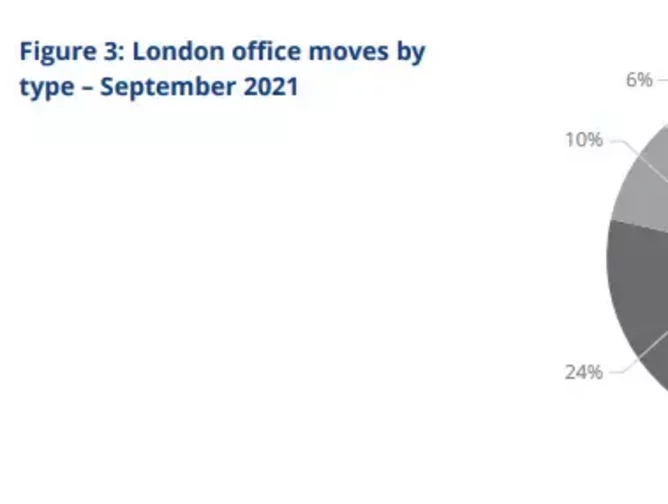 As part of the twice-yearly survey, many contractors reported operating at on average 85% capacity, but some reported higher numbers.
The sector has reported that order books are more than 70% full for this year, and commitments are already being made for 2022. Over half of the general and trade contractors surveyed expected market tendering conditions to continue to get warmer during the next six months.
"With all these pressures on demand and supply both general contractors and trade contractors are becoming more selective over the projects they bid for," added Wood. "This means that occupiers are having to work harder to secure the right supply chain for their office fit out needs. Those with projects with onerous contractual terms or unrealistic programmes will find it much more difficult to secure competitive bids."
He said supply-side issues together with increasing demand means that lead times for key materials are getting longer, and both labour and material prices are increasing with more price rises to come. "It is no surprise then that contractors are adding in risk pricing to their process to account for the instability in supply and labour chains."
In conclusion, it advises clients:
Continued emphasis on planning, monitoring and information gathering so that clients can work more in partnership with their suppliers to help manage project through to a successful completion
Engage the market early to test the construction programme and tender period
Agree contract terms up front, being mindful that longer payment terms are becoming less palatable and fluctuations clauses may be required on longer programmes
Consider an extended pre-construction period to allow orders to be placed early for materials
On two-stage projects, ensure that commercial tension is maintained as ongoing price escalation may make negotiation more difficult
Ensure that construction contracts are fully signed prior to starting on site to help avoid disputes over price inflation and programme delays