Is remote working here to stay in construction?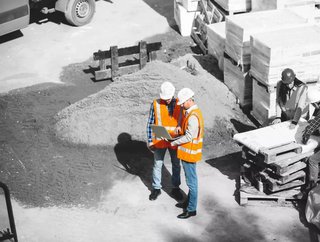 Ryan Kerschen, Director, Product Management, InEight, considers the future relationship between remote working and connected technology
The transition to remote and hybrid working environments during the pandemic has caused a fundamental change in the way the construction industry operates. It has shifted the focus squarely to technology and data, and the efficiencies they can enable. For many, a delayed digital transformation has limited their ability to adapt to this new way of working.
The ongoing COVID-19 pandemic continues to be a risk that is hampering resources, and without a doubt, some of the changes implemented in the face of the pandemic will become permanent infrastructure fixtures across the sector. The need for flexibility, collaboration and innovative solutions has never been more prominent. Globally, the shift toward connectivity and the value that technologies have to offer has begun, but the industry is only scratching the surface of what digital transformation has to offer.
InEight's Global Capital Projects Outlook, which surveyed 300 of the world's largest capital project owners and contractor construction professionals, across the Americas, Europe and APAC, found that 71% of respondents considered digital transformation to be the largest short-term source of opportunity, and data analytics is considered one of the most critical tools for success over the next three years. 
With capital projects growing in complexity, an appreciation for data is unsurprising. It enables new insights and allows knowledge and lessons to be shared between projects in near real time. Project managers can use data to clearly assess and prioritize project risk factors to forecast trends, inform decisions and improve efficiencies. 
InEight Document, a collaborative document management system, is one example of a technology solution which supported projects throughout the pandemic. Used by Superior Construction on its $320-million North Split infrastructure project, Document improved project performance and demonstrated undeniable value. The lightened load on staff allowed for reduced interaction and increased safety during the pandemic. By the halfway point on the North Split project, the software had increased efficiency, reduced costs, and cut internal review times by more than 50%.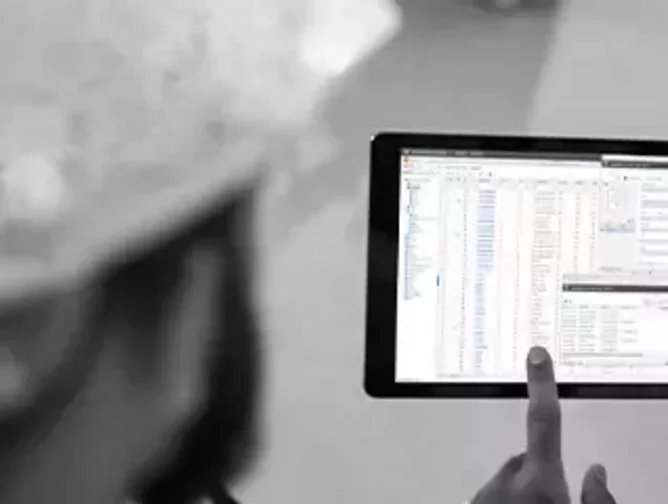 Software such as InEight Document has become indispensable for project success, and these types of tools will only become more vital for the industry as they lay the foundations for those hoping to embrace more transformative technology solutions. As the construction industry faces a backlog of projects following the pandemic, there is opportunity for owners and contractors alike to capture vast amounts of data points through project control solutions. This data will become increasingly important as the industry looks to take advantage of new technologies such as artificial intelligence and machine learning.
As major infrastructure investments and delayed projects fuel the construction sector's recovery from COVID-19, it's important for the industry to embrace what it learned from the pandemic and convert that knowledge into future efficiency and project success.

Digital transformation offers a fantastic opportunity for businesses to increase efficiencies and gain invaluable insights – and those who are slow to adopt and integrate technology risk being outpaced by the competition.
Ryan Kerschen is Director, Product Management, at InEight