Apple to construct second data centre in China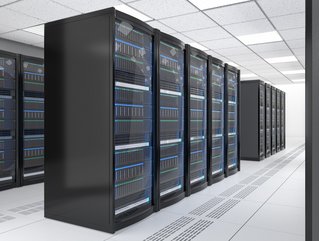 According to Reuters, citing a local official Xinhua-based news agency, Apple is looking to build a data centre in Ulanqab City, China.
With the news having come from the local government, it is expected that the data centre will commence operation in 2020 and offer iCloud services to the Chinese mainland.
See also:
The data centre will become Apple's second in the country, joining its other facility that opened last year in the southern province of Guizhou, opened in partnership with local firm Guizhou-Cloud Big Data Industry.
The initial motivations behind this were complying to changes in the law in China that required foreign companies to store data within the country.
"The addition of this data centre will allow us to improve the speed and reliability of our products and services while also complying with newly passed regulations," Apple previously said.
It is expected that the Ulanqab data centre, like Apple's other data centres globally, will be fully powered by renewable energy sources.