Blockchain: How can it change construction?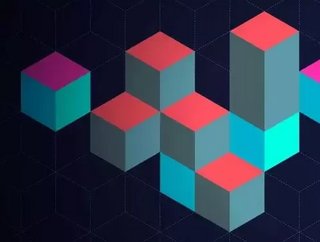 We explore the rise and concept on blockchain technology in the construction industry, and how it can transform the industry...
We explore the rise and concept on blockchain technology in the construction industry, and how it can transform the industry
Blockchain has been floating around since the early 90's, but it has only begun to gain traction in the past decade. Many industries are slowly beginning to harness the technology which is having a possible impact despite the potential challenges that comes with it.
The construction industry has traditionally been much slower at utilising new technologies and processes, and with blockchain technology this is no exception. This is due to the fact that the industry is very 'hands-on' rather than digitally-focused. 
Despite the above, there are many useful functions blockchain technology can bring to the industry which can help boost productivity and efficiency.
An article, published by Harvard Business Review, highlighted some of the ways blockchain could transform the construction industry.
Automating the contractual processes and paperwork would be of great assistance to free up money and valuable resources, whilst increasing the speed and efficiency of the overall project delivery. This can be achieved by utilising blockchain.
A solid example of blockchain in the construction industry in action is a large-scale development project in Amsterdam, led by HerenBouw which is based in the city.
Marc Minnee, Propulsion Consulting Founder, revealed how HerenBouw harnessed the power of blockchain which enabled increasing efficiency surrounding its building development life cycle.
Minnee said: "Blockchain provides a platform for clearly cascading work products down the chain and holding everyone accountable for completing key tasks".
He then went on to say: "Stakeholders have a clear and evenly distributed incentive to register these facts on-chain: Either you won't get what you ordered or you won't get paid. "
Stakeholders spend more time discussing creative design and building method options".
There are many more benefits to using blockchain in the industry by adopting smart contracts. These can assist in the identification of accountabilities whilst sparking milestone-based payments in order to assist in automating agreements.
Blockchain-based apps have the potential to manage workflow through a communal project management dashboard, whilst a distributed ledger could record every time of building input and assets which could result in time savings and cost reduction.
Check out the full , which details even more information about the use of blockchain in the industry.