McCarthy Holdings chooses GEP for procurement transformation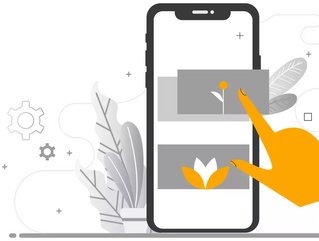 GEP's AI-backed source-to-pay platform will transform, automate and streamline procurement functions
GEP, the US-based provider of procurement software and services to Fortune 500 and Global 2000 enterprises worldwide, has announced that McCarthy Holdings, a top US commercial construction company, has selected GEP SMART, its premier procurement software platform, to support elements of their source-to-pay (S2P) process. The St Louis-headquartered McCarthy has more than 150 job sites across the US and has chosen GEP software to support its transformation of procurement and manage elements of their source-to-pay process, a statement said. This includes a full range of functions encompassing spend analytics, sourcing, and category, contract, invoice, and supplier management, as well as purchase-to-pay.

GEP's partner, RiseNow, is providing project oversight and best practices for McCarthy to supplement its team and drive adoption across both the company and suppliers, the statement added. At a time when every construction company is actively managing price inflation and volatility, we selected GEP to help transform, automate and streamline our procurement function, strengthen our partnership with suppliers, and deliver greater value to customers, said Steve Adams, McCarthy vice president, technology services.

Built on a data-centric foundation with AI at its core, GEP SMART is a unified, cloud-native source-to-pay platform with a user-first design. It enables Fortune 500 and Global 2000 clients to drive optimum efficiency, agility, visibility, and actionable intelligence into all procurement and purchasing functions while eliminating burdensome infrastructure and support costs to achieve maximum ROI.